News
Summer Writing Competition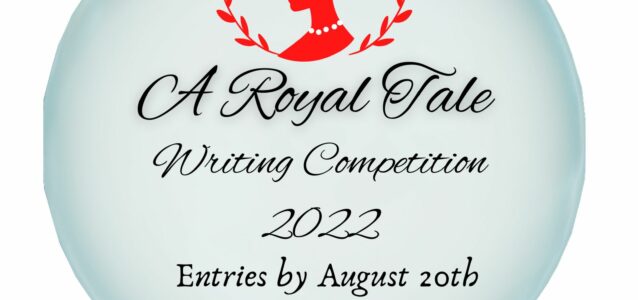 A Royal Tale Summer Story Writing Imagine a setting with a royal theme, near or far.  Create characters, human or animal. Describe problems and difficulties they face.  Think of ways their problems are solved. Summer Writing Competition 2022 Your school could win £100 in book tokens to celebrate if one of your students is the […]
Read More...
---
Administrator (Part Time)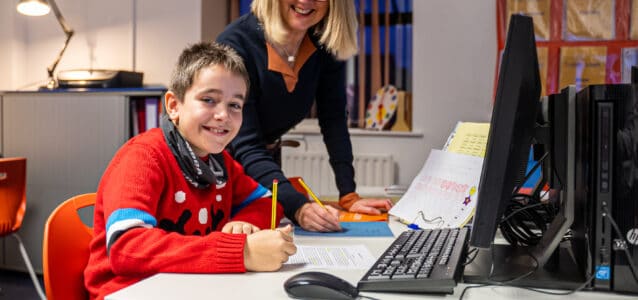 Administrator (Part/Time) Summary A part-time administrator is required to help support the thriving I Love to Learn Professional Tuition after-school tuition centres; in Havant, Fareham and Portsmouth.  Hours are flexible during daytime or early evening. Communication Internal-e.g. emails and calls to customers Missed sessions and catch up sessions External-e.g. letter and emails to schools Finance […]
Read More...
---
Summer School 8th -12th August 2022 Fareham Centre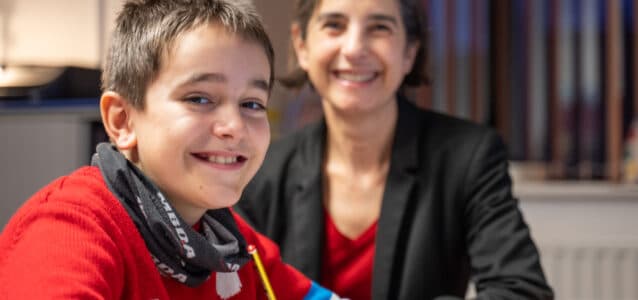 19th March 2019.
Read More...
---
Summer School 15th -19th August 2022 John Pounds Centre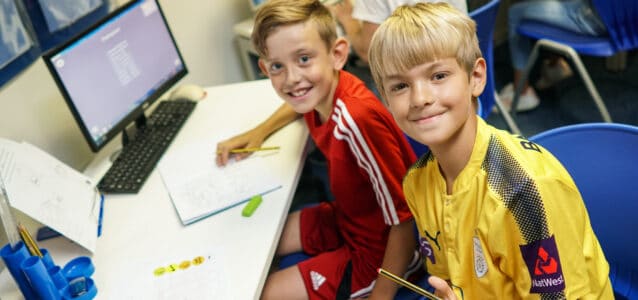 19th March 2019.
Read More...
---
Top Ten GCSE Maths Exam Tips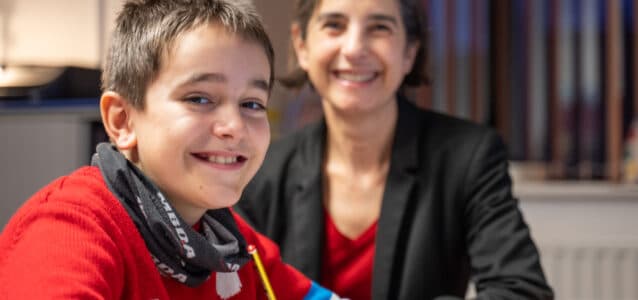 Maths GCSE Examination Tips Getting exam ready takes lots of practice.  These tips are to help you tackle the exams and to get the best possible result, they are not a substitute for good preparation and revision prior to the exam. Imagine: You are in the exam room.  The paper is in front of you.  […]
Read More...
---
Where Are They Now?
Having tutored children in Portsmouth since 2005, many of our students have gone on the better things.  Occasionally I notice on LinkedIn or Facebook what people are doing now.  I thought I would share a couple of stories: Tom Malbon Tom studied English with us over ten years ago.  He says "I would say that […]
Read More...
---
School Led Tutoring Programme
Can I Love to Learn Professional Tuition Help You with the School Led Tutoring Programme? Introduction to I Love to Learn Education Centre Opened in 2005 has become the premier service for maths and English after school tuition in Portsmouth.  Since then we have helped hundreds of students turn around their skills and confidence […]
Read More...
---
11+ Entrance Assessment for January 2022 Portsmouth and Fareham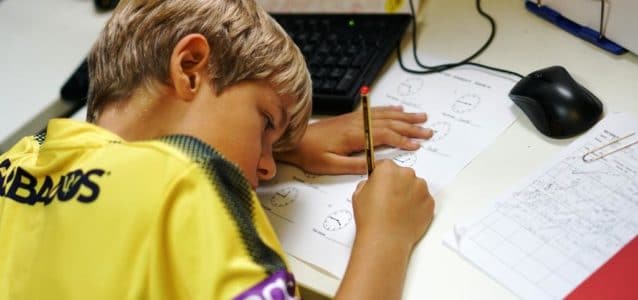 Independent Schools in Portsmouth and Fareham We love helping children prepare for 11+ common entrance assessments. I thought it might be a good idea to make sure everyone has the dates they need. The entrance exams always cover maths and English to a high level. Children are also usually tested on their verbal and non […]
Read More...
---
How to Analyse Poetry for GCSE English Literature?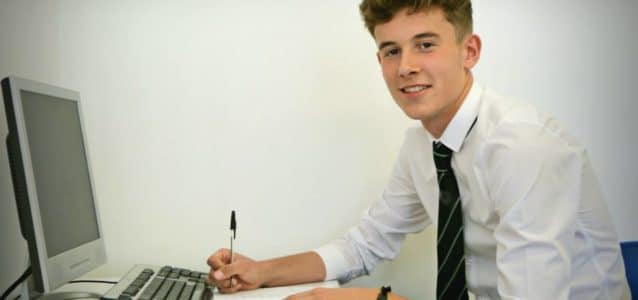 Here is some advice for students or GCSE English Literature Get Familiar With the Exam English Literature GCSE is divided into two papers. Paper 2 (2hrs 15mins, 60% of the marks) is in 3 parts. Parts B and C are on poetry. B- You will answer one comparative question on one named poem printed on […]
Read More...
---
Helping Confidence Bloom-A Case Study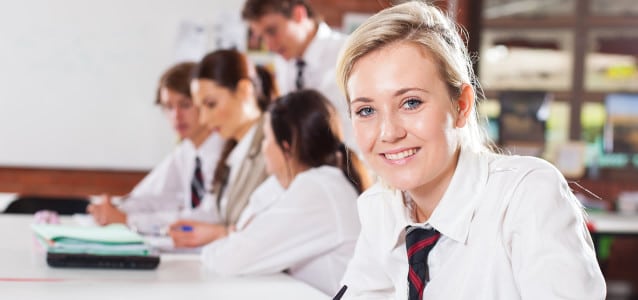 Confidence Eleanor's mum said, "With the disruption during Covid, Eleanor lacked confidence in some subjects. I wanted to improve her self-belief in her academic abilities.  Eleanor felt good about the free assessment and actually enjoyed it! Since enrolling, Eleanor says that the tutoring at I Love to Learn has given her more confidence to speak […]
Read More...
---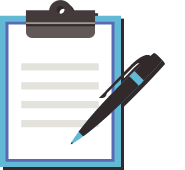 FREE Assessment
Parent's Login