News
How Qualified Does A Tutor Need To Be?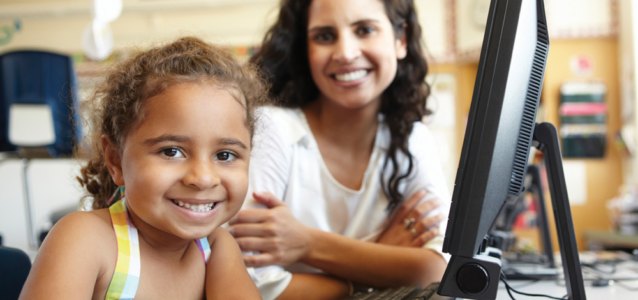 Is Your Tutor Qualified? The short answer is, not at all.  Anyone can call themselves a tutor without any qualifications or experience.  It is up to parents to ask and decide what qualifications they would prefer. Well qualified tutors, with classroom experience and a proved track record, are of course desirable.  However, for a highly […]
Read More...
---
Summer School 16th -20th August 2021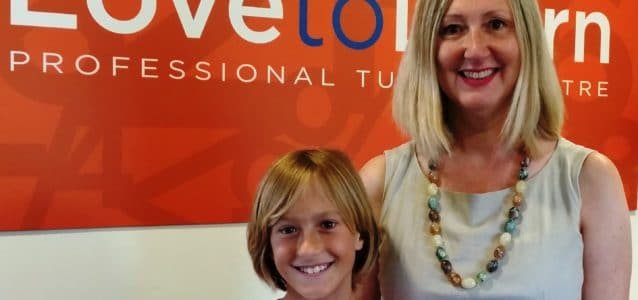 19th March 2019.
Read More...
---
Help, It's Homework Time?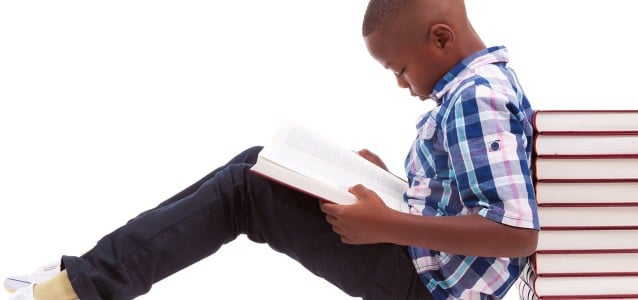 The Joy of Homework At some point most parents encounter the problem, or joy, of homework.  So what, if anything, can we parents do to help? Here are some practical tips on how to support children when they ask for help. Set aside a time each day for family learning. Set aside at least 30 […]
Read More...
---
Summer Catch Up Sessions July/August 2021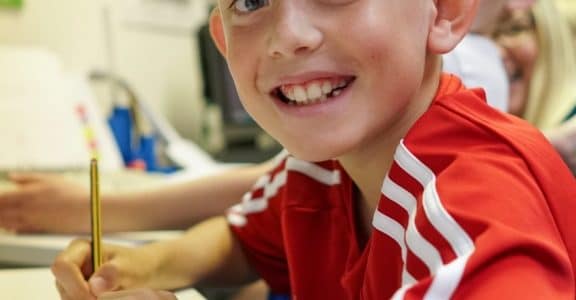 Maths and English Tuition Catch Up 'Closing the Lockdown Learning Gap!' Due to popular demand we will be running flexible catch up tuition session July/August Summer Holiday. The daytime sessions will be 2 hrs in length.  This allows us to do an hour of maths and an hour of English each session if required.  […]
Read More...
---
Exciting Easter Writing Competition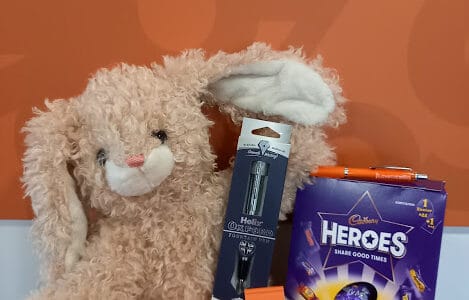 Can you write a great story for our latest competition? This year we ask Adam Ashworth, our Portsmouth Centre Manager, to create a writing competition for I Love to Learn.  He has designed a really imaginative writing competition to keep you busy this Easter! The Easter Egg Cracked and Out Came…… Create your own story […]
Read More...
---
Congratulations To Our 11+ Exam Students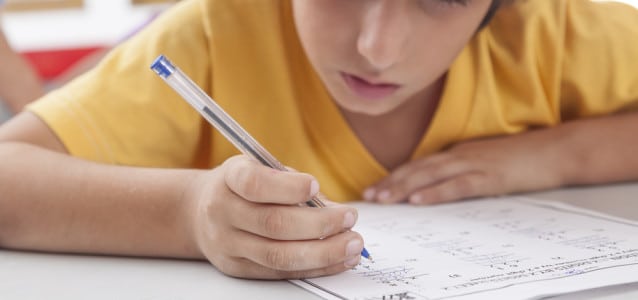 Well done to everyone who took entrance exams this January.  All of you got an acceptance, bursary or even a scholarship with the school of your choice.  Special mention to Teyona, Daisy, Kyle, Daniel and Iyaad, what a fantastic effort!  You have all worked very hard during this difficult time so you should be very […]
Read More...
---
EASTER TOP UP LESSONS-12-16th APRIL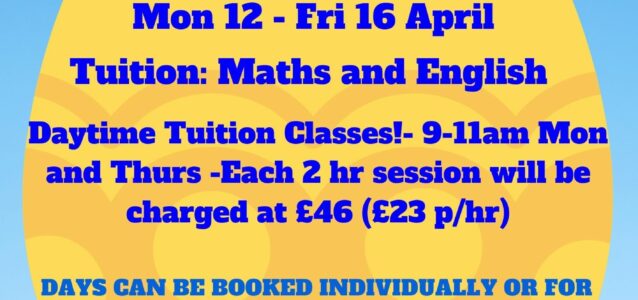 MORNING LESSONS APRIL 12-16 2021 Would you like your child to catch up with their maths and English lessons?  Have they fallen behind during lockdown?  Are they preparing for GCSEs, SATs, 11+ exams or just need confidence boost?  This Easter holiday we putting on extra daytime lessons to help.  Our expert and experienced tutors are […]
Read More...
---
How Much Should You Pay for Tutoring Per Hour?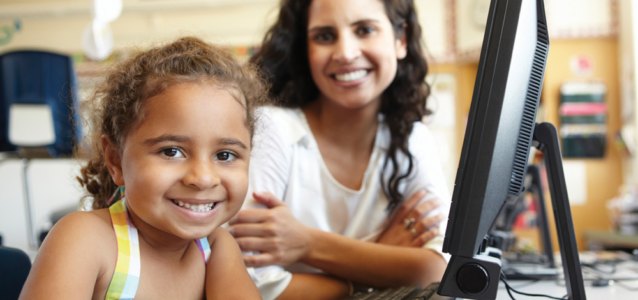 What Should You Pay a Tutor Per Hour? According to prospects.ac.uk tutors in the UK charge from around £32-£45 per hour in 2019.  Of course all of this will depend on a great deal?  Is the tutor qualified?  Does the tutor have experience with children?  What qualifications does the tutor have in the subject and […]
Read More...
---
Online Lessons During Lockdown 3 (Jan 2021)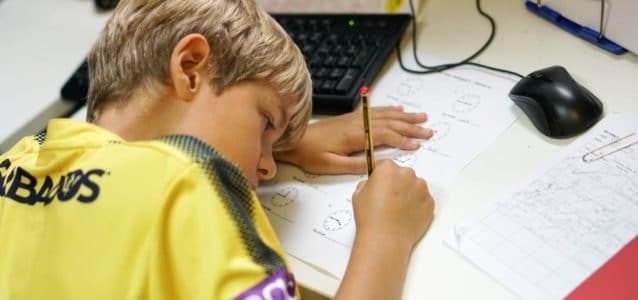 Online Lessons We don't want anyone to fall behind with progress they have made so we are offering online lessons also.  Our aim is to offer a similar experience as in centre tutoring as possible.  We offer mixture of one-to-one tutor time and independent study on our bespoke online and paper resources. Each week we send […]
Read More...
---
Teach your child Handwriting-getting started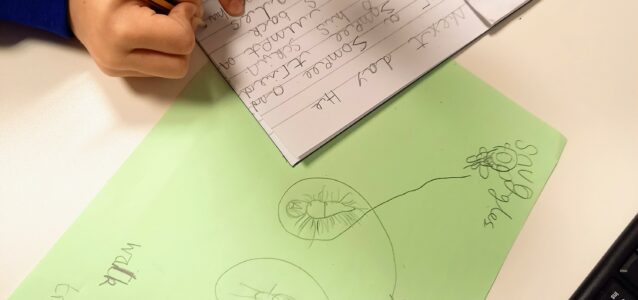 Teach your child handwriting. Vertical stroke cursive letters.
Read More...
---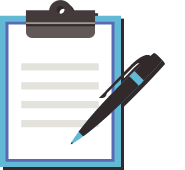 FREE Assessment
Parent's Login