News
Centre Manager (Super Tutor)
Super Tutor Role and Responsibilities Summary This role involves: a senior tutoring role, being able to manage pupils, parents and tutors and marketing aimed at centre growth.  There is a performance target element to this role.  We have centres in Portsmouth and Fareham, UK. Remuneration: This would come in two stages.  During probationary period wages […]
Read More...
---
Summer Writing Competition Prize Giving!
Fantastic Story Writing Thank you to everyone for coming to our Summer Writing Competition Prize Giving event! Well done to Alice and Shumaiya for winning our competition.  Local author Justin Strain handed out wonderful prizes to all the children who entered. Alice also won £100 in book tokens for her school (St Jude's Primary) and […]
Read More...
---
GCSE Exam Study Help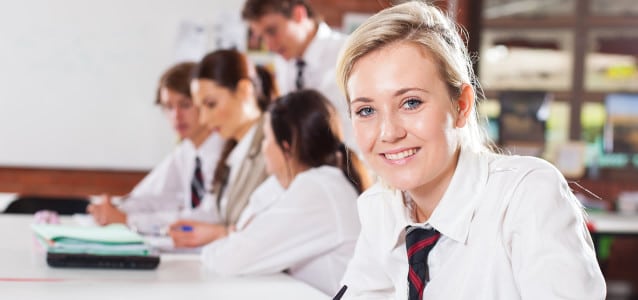 Use These Four Study Habits to Beat the Revision Beast! Some students leave GCSE preparation too late.  As the countdown begins in earnest in Year 10, they begin to panic.  Make changes now to your study regime and it will pay off in Year 11! Effective study skills can often make good students into great […]
Read More...
---
GCSE Maths Success in Only 3 months!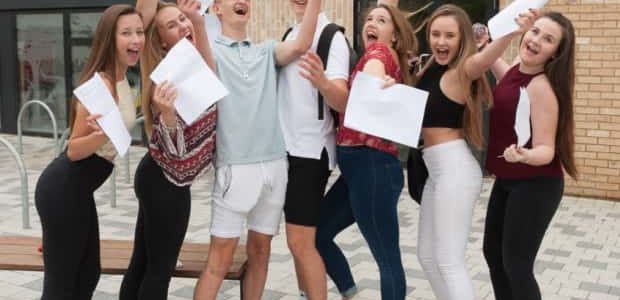 GCSE Maths Tutor Grade 2-4 in Three Months Alex had always found maths difficult at school.  He found himself in Year 11, dreading the thought of taking his GCSE maths exam.  He enrolled with us for maths tuition with just three months to go and attended two lessons a week to try to catch up.  […]
Read More...
---
Celebrating our GCSE Results!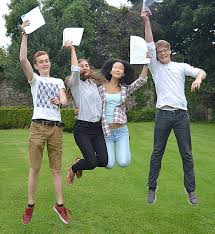 Congratulations Everyone! Well done to all our GCSE students who took their exams this summer.  It was an outstanding pass rate.  Special mention to Ella who was predicted an F for two years but got a C on the day!  Also Alex who went from Grade 2-Grade 4 in just three months. Amber E. 6(B) […]
Read More...
---
Summer School 2018 Pictures
Celebrating Our Largest Summer School Ever! This year our Summer School was so full we needed extra space!  Howard, Linda, Maxine and David would like to thank all the students for making our jobs so fun and rewarding.  It really was a pleasure! Everyone enjoyed earning stamps, stickers and prizes for their hard work.  They […]
Read More...
---
11+ Common Entrance Assessment Dates January 2019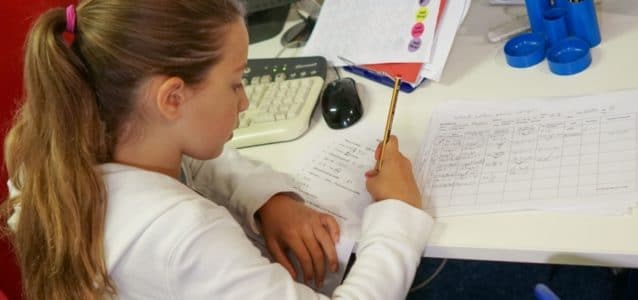 11+ Entrance Assessments for January 2019 Indepedent Schools in Portsmouth and Fareham We love helping children prepare for 11+ common entrance assessments. I thought it might be a good idea to make sure everyone has the dates they need. The entrance exams always cover maths and English to a high level. Children are also usually […]
Read More...
---
Summer Writing Competition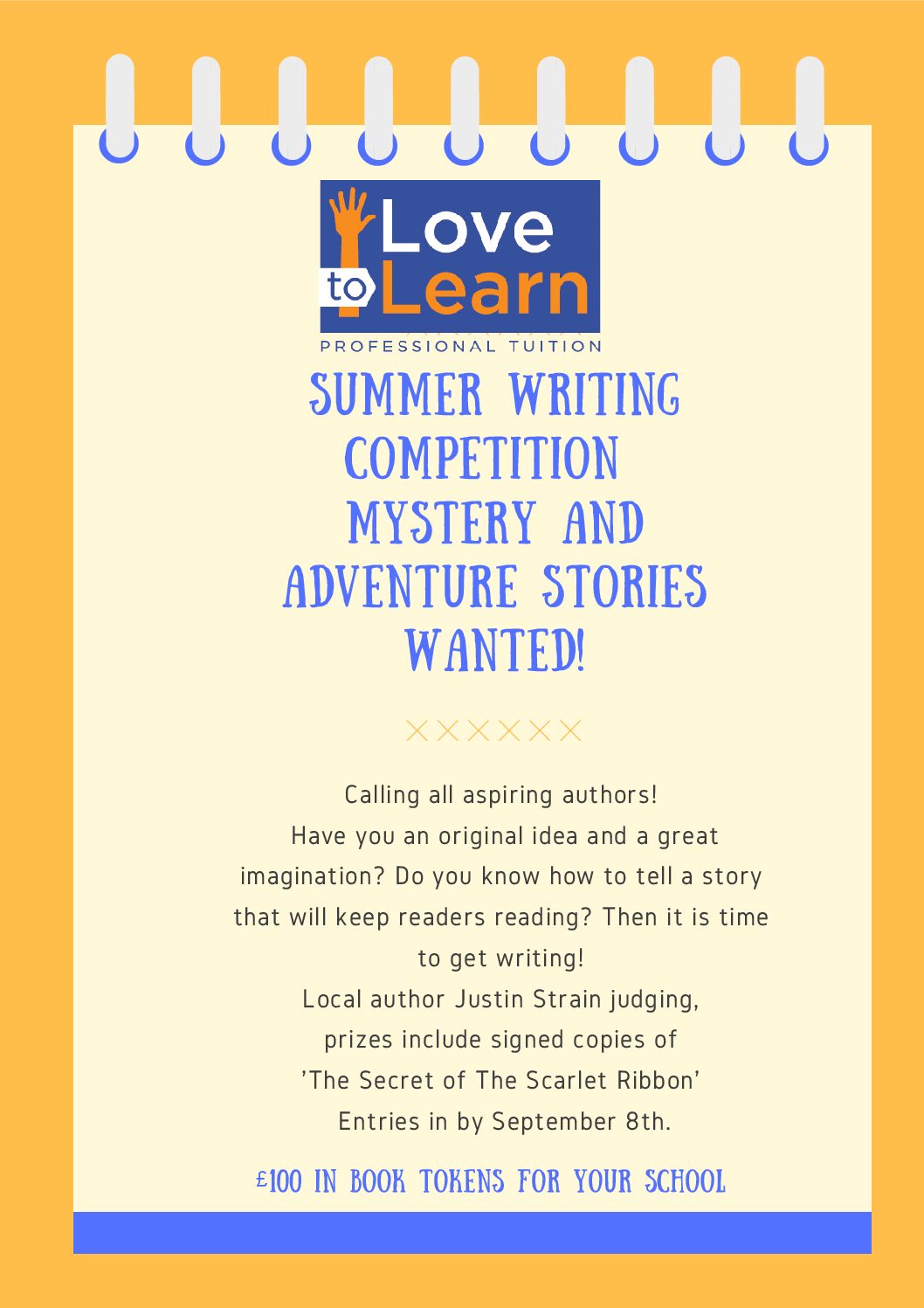 Summer Writing Competition! I Love to Learn tutors have teamed up with local children's author Justin Strain, to encourage children to get writing this summer.  the competition is open to 'I Love To Learn' students as well as children in local schools. The theme is 'Mystery and Adventure' and there will be three age categories; […]
Read More...
---
Summer School 20th -24st August 2018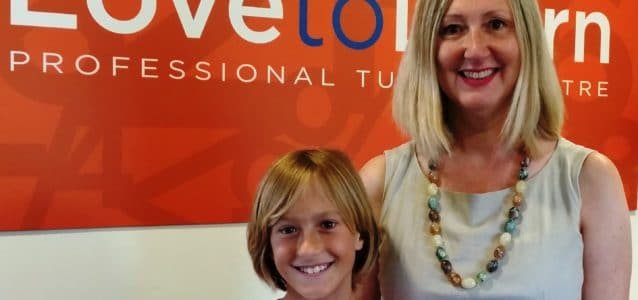 Maths and English Fun at Summer School Summer will soon be here and Summer School 2018 is here by popular demand!   Each student receives 10 hours of professional tuition in a week.  Some children stay in the afternoon for sport activities. Summer School 20th -24th AUG Tuition: Maths & English 9-11am or 12-2pm Cost £200 […]
Read More...
---
Tax Free Childcare is Here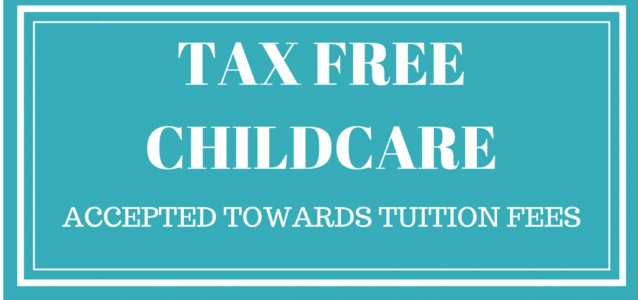 Save Money with Tax Free Childcare at I Love to Learn As we are OFSTED registered you can use the below methods to pay I Love to Learn. Tax Free Childcare is a new scheme from the government.  If you open an account and put in some money the government will give you your tax […]
Read More...
---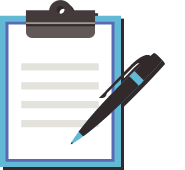 FREE Assessment
Parent's Login