News
5 Top Reasons to Get a Tutor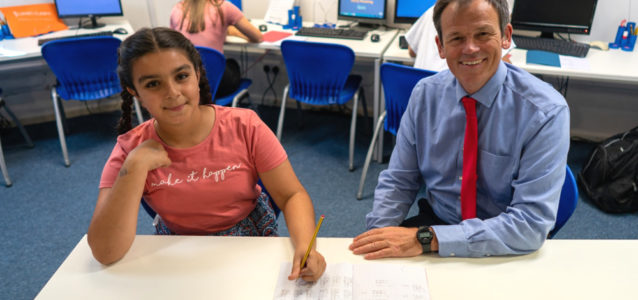 Confidence The number one reason to get a tutor is to build a child's confidence.  As we all know, anyone who loses confidence in their abilities often switches off and stops learning.  Maybe the teacher is moving too fast, or maybe it is a concept that they don't get first time.  Alternatively, they may start […]
Read More...
---
I Love to Learn Summer School 2020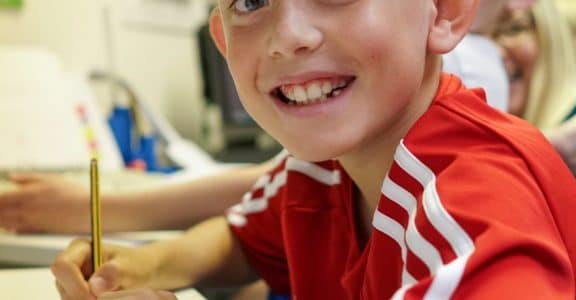 Week of 17th-21st AUG 2020 Summer School is back by popular demand! TUITION PROGRAMME We provide 10 hours of tuition in maths and English by fully qualified tutors.  Each child will have an individual programme designed for them to work on any areas of weakness.  We assess each child prior to the summer school to […]
Read More...
---
"He Wants To Be There!"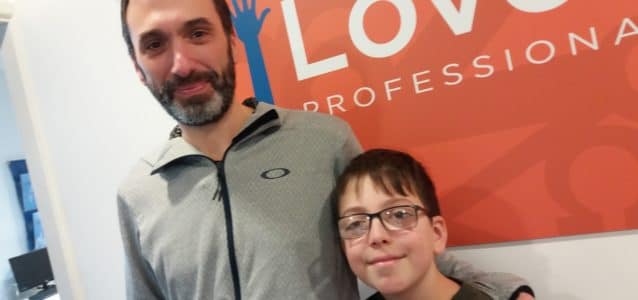 Enrico enjoys his tuition sessions so much that his father was amazed!! Enrico first came to I Love to Learn because he wanted to get a scholarship for an independent school.  Enrico's father was very pleased with the assessment and noticed the increase in his confidence straight away.  He said, "Just the assessment made him […]
Read More...
---
Christmas Writing Competition Prize Winners!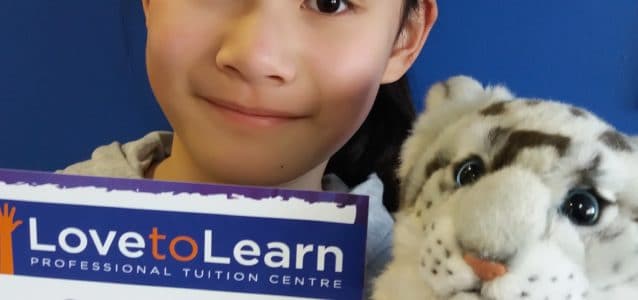 Well done to our Christmas competition prize winners!
Read More...
---
Enter Our Christmas Competitions
Enter Our Christmas Competitions Prizes for: Christmas Co-ordinates-take a sheet and graph paper from reception.  Look at the example on the notice board for instructions. Christmas Writing- Write factual reports, poetry or stories; inspired by snow leopards or huskies.  See the poster for details. Entries in by Dec 21st Winners Announced Jan 6th 2020
Read More...
---
Escape from Culloden-Review by Adam Jones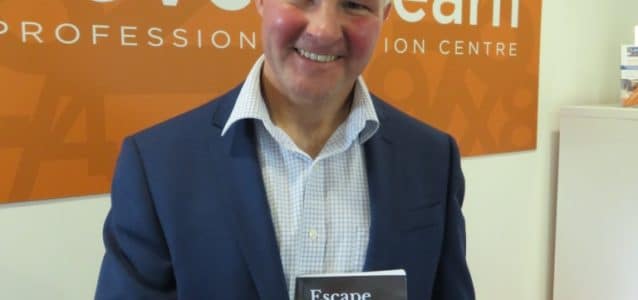 Book Review of Justin Strain's New Book 'Escape from Culloden' The book is about a boy (called Robbie) who escapes from war but loses his father and sets out to find him. Along the way he meets a girl, a dog, a traitor and of the course the enemy whom he has to escape from […]
Read More...
---
Writing Competition Prize Giving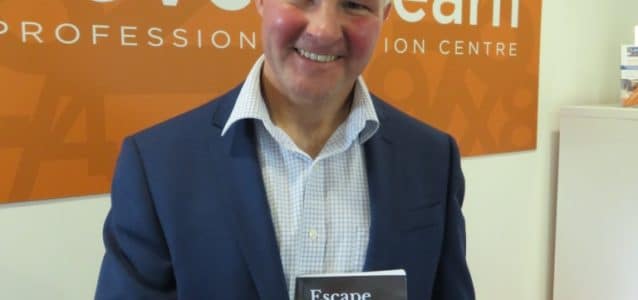 Saturday 28th October Thank you all for coming to the very enjoyable event.  Many thanks to Justin Strain (local author) for judging for us is such a generous way. https://www.goodreads.com/author/show/17663881.Justin_Strain
Read More...
---
11+ Entrance Assessments for January 2020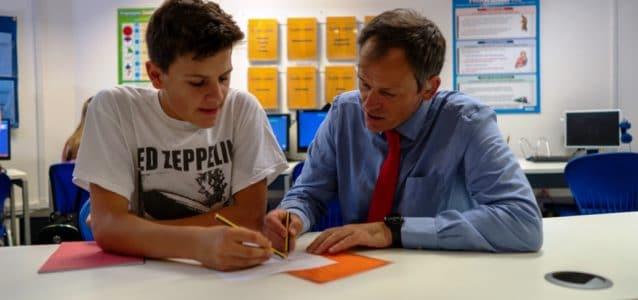 11+ Entrance Assessments for January 2020 Independent Schools in Portsmouth and Fareham We love helping children prepare for 11+ common entrance assessments. I thought it might be a good idea to make sure everyone has the dates they need. The entrance exams always cover maths and English to a high level. Children are also usually […]
Read More...
---
Summer School Pics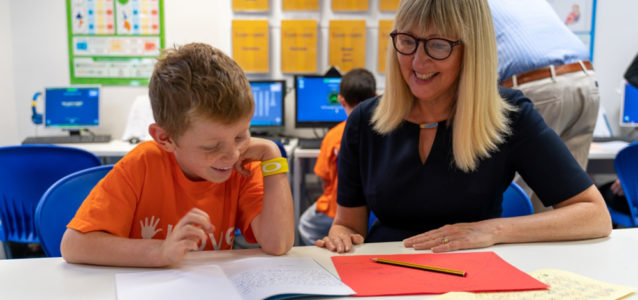 Here are some great action shots from our Summer School this August Our students came to us this August for a whole week of tutoring.  We really love teaching summer school as all the students make such great progress and have a great time!   Read more about Summer Learning Loss here……
Read More...
---
Summer Writing Competition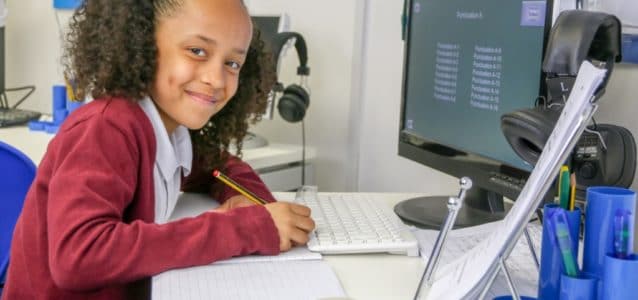 I Love Our World Summer Story Writing Imagine a setting, near or far.  Create characters, human or animal. Describe problems and difficulties they face.  Think of ways their problems are solved. Summer Writing Competition 2019! Your school could win £100 in book tokens to celebrate if one of your students is the overall winner! Last […]
Read More...
---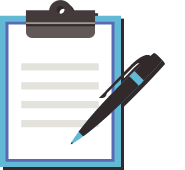 FREE Assessment
Parent's Login