News
Enter Our Christmas Competitions
Enter Our Christmas Competitions Prizes for: Christmas Co-ordinates-take a sheet and graph paper from reception.  Look at the example on the notice board for instructions. Christmas Writing- Write factual reports, poetry or stories; inspired by snow leopards or huskies.  See the poster for details. Entries in by Dec 21st Winners Announced Jan 6th 2020
Read More...
---
Escape from Culloden-Review by Adam Jones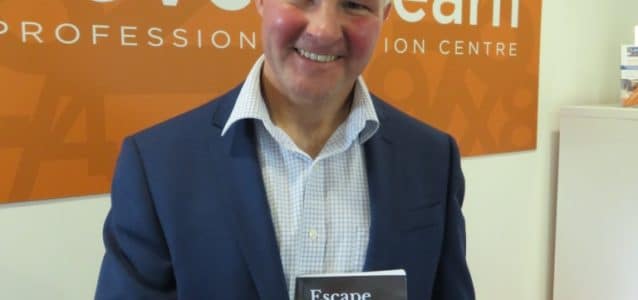 Book Review of Justin Strain's New Book 'Escape from Culloden' The book is about a boy (called Robbie) who escapes from war but loses his father and sets out to find him. Along the way he meets a girl, a dog, a traitor and of the course the enemy whom he has to escape from […]
Read More...
---
Writing Competition Prize Giving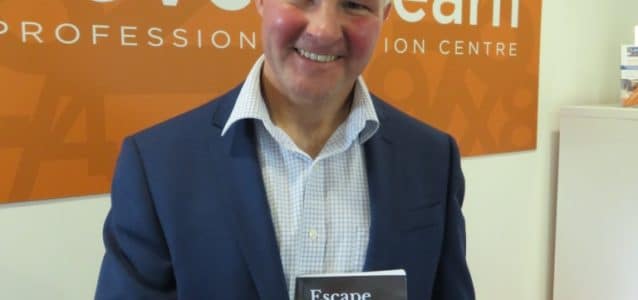 Saturday 28th October Thank you all for coming to the very enjoyable event.  Many thanks to Justin Strain (local author) for judging for us is such a generous way. https://www.goodreads.com/author/show/17663881.Justin_Strain
Read More...
---
11+ Entrance Assessments for January 2020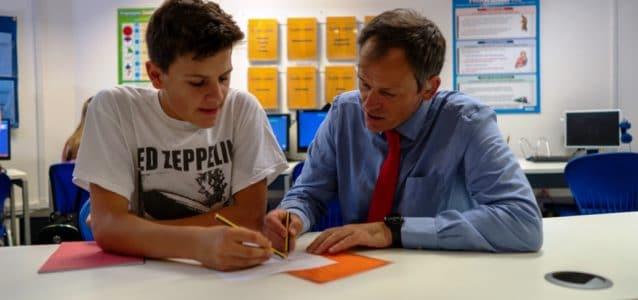 11+ Entrance Assessments for January 2020 Independent Schools in Portsmouth and Fareham We love helping children prepare for 11+ common entrance assessments. I thought it might be a good idea to make sure everyone has the dates they need. The entrance exams always cover maths and English to a high level. Children are also usually […]
Read More...
---
Summer School Pics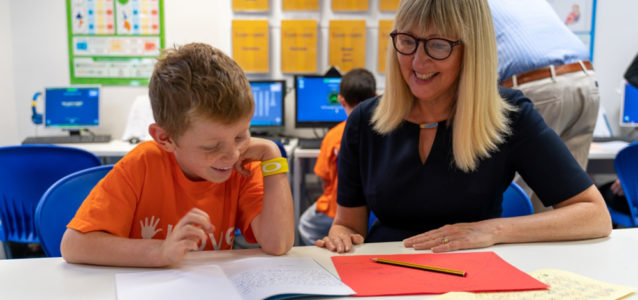 Here are some great action shots from our Summer School this August Our students came to us this August for a whole week of tutoring.  We really love teaching summer school as all the students make such great progress and have a great time!   Read more about Summer Learning Loss here……
Read More...
---
Summer Writing Competition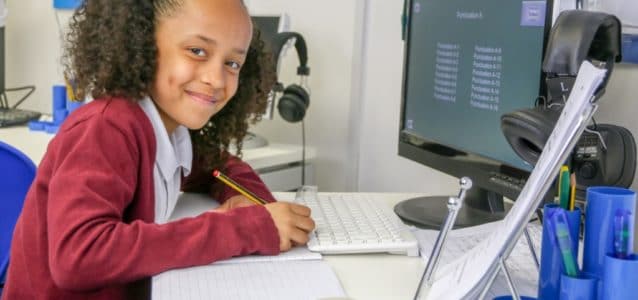 I Love Our World Summer Story Writing Imagine a setting, near or far.  Create characters, human or animal. Describe problems and difficulties they face.  Think of ways their problems are solved. Summer Writing Competition 2019! Your school could win £100 in book tokens to celebrate if one of your students is the overall winner! Last […]
Read More...
---
Are You Looking for a Tutor?
Find Out About the Service We Provide
Read More...
---
Avoid Summer Learning Loss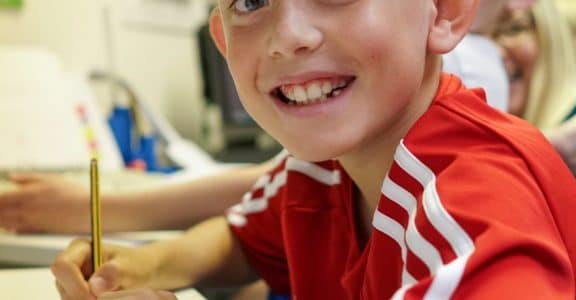 For most children, summer is a time to leave classes and homework behind. While summer is a holiday from school, it does not have to be a holiday from learning. The summer holiday is great for recharging your children's batteries, because if they are not using the skills and knowledge that was learned in […]
Read More...
---
Blasting Through to the Next Level!- School Transition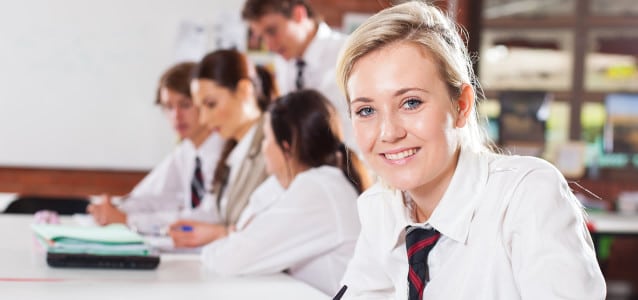 Blasting Through to the Next Level!-School Transition Top 5 Concerns for Parents -Bullying -Safety -The amount of homework -Adjusting to having lots of teachers -Making new friends Top 5 Concerns for Children -Getting Lost -Losing old friends -Homework -Discipline and -detentions -Being bullied (UCL Research) Pupil and Parent Concerns Many of our little superheroes will […]
Read More...
---
Is Maths Anxiety a Thing?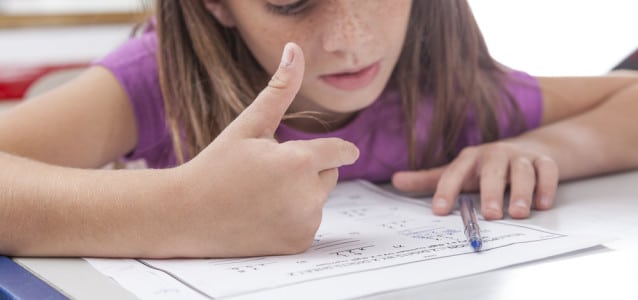 Did you hate maths at school? Do you feel you "can't do maths?"  You may not be alone. Recently researchers claimed that "Maths Anxiety" is real. One in 10 children suffer from despair and rage when faced with the subject, according to new research from Cambridge University's Faculty of Education and its Centre for Neuroscience.  […]
Read More...
---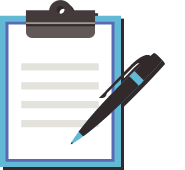 FREE Assessment
Parent's Login