News
Top Ten GCSE Maths Exam Tips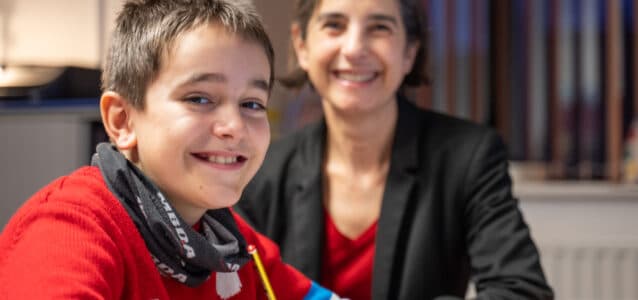 Maths GCSE Examination Tips Getting exam ready takes lots of practice.  These tips are to help you tackle the exams and to get the best possible result, they are not a substitute for good preparation and revision prior to the exam. Imagine: You are in the exam room.  The paper is in front of you.  […]
Read More...
---
Where Are They Now?
Having tutored children in Portsmouth since 2005, many of our students have gone on the better things.  Occasionally I notice on LinkedIn or Facebook what people are doing now.  I thought I would share a couple of stories: Tom Malbon Tom studied English with us over ten years ago.  He says "I would say that […]
Read More...
---
School Led Tutoring Programme
Can I Love to Learn Professional Tuition Help You with the School Led Tutoring Programme? Introduction to I Love to Learn Education Centre Opened in 2005 has become the premier service for maths and English after school tuition in Portsmouth.  Since then we have helped hundreds of students turn around their skills and confidence […]
Read More...
---
11+ Entrance Assessment for January 2022 Portsmouth and Fareham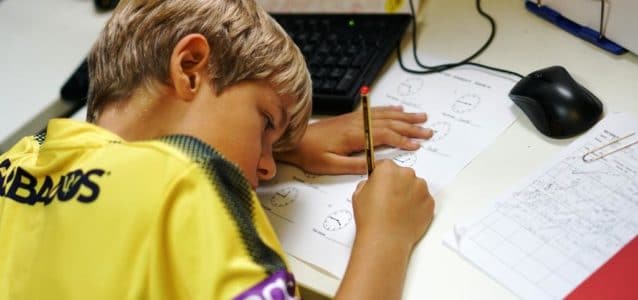 Independent Schools in Portsmouth and Fareham We love helping children prepare for 11+ common entrance assessments. I thought it might be a good idea to make sure everyone has the dates they need. The entrance exams always cover maths and English to a high level. Children are also usually tested on their verbal and non […]
Read More...
---
How to Analyse Poetry for GCSE English Literature?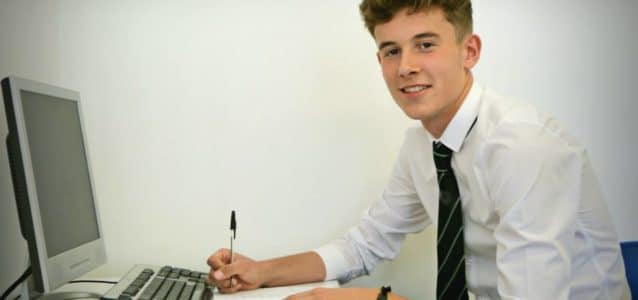 Here is some advice for students or GCSE English Literature Get Familiar With the Exam English Literature GCSE is divided into two papers. Paper 2 (2hrs 15mins, 60% of the marks) is in 3 parts. Parts B and C are on poetry. B- You will answer one comparative question on one named poem printed on […]
Read More...
---
Helping Confidence Bloom-A Case Study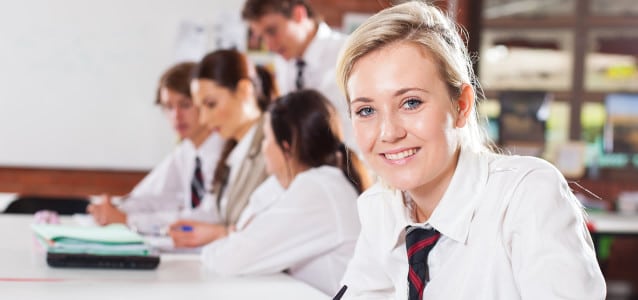 Confidence Eleanor's mum said, "With the disruption during Covid, Eleanor lacked confidence in some subjects. I wanted to improve her self-belief in her academic abilities.  Eleanor felt good about the free assessment and actually enjoyed it! Since enrolling, Eleanor says that the tutoring at I Love to Learn has given her more confidence to speak […]
Read More...
---
Top GCSE Revision Tips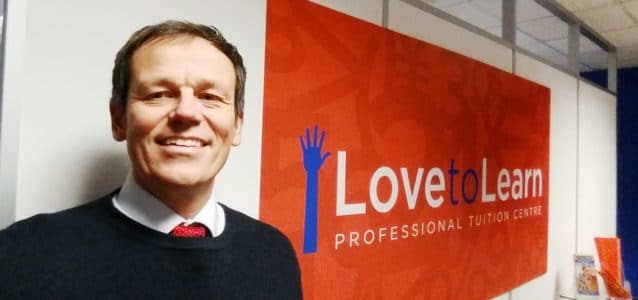 How to Make Your GCSE Revision Awesome! Understanding Your GCSE Exams It is important to know what you are preparing for!  Make sure you know; how many papers you will be taking in each subject, what topics will come up in each paper and which books to revise, for English Literature, for each exam.  It […]
Read More...
---
"She Begged Us to Continue!"
'Academic Scholarships From Two Schools' Recommended by Friends We were recommended the 'I Love To Learn Summer School' by some friends who had used it previously, so we signed up both our daughters for the week at the Summer School in August 2020 which they both loved. Free Assessment Before joining the summer school, Daisy […]
Read More...
---
How Qualified Does A Tutor Need To Be?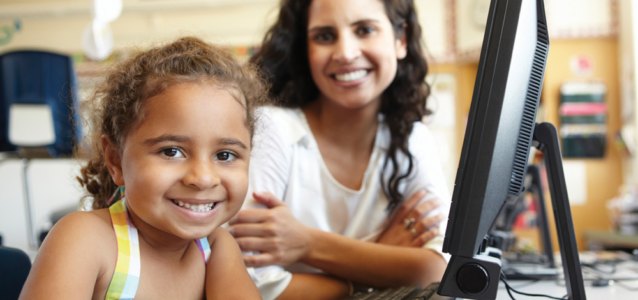 Is Your Tutor Qualified? The short answer is, not at all.  Anyone can call themselves a tutor without any qualifications or experience.  It is up to parents to ask and decide what qualifications they would prefer. Well qualified tutors, with classroom experience and a proved track record, are of course desirable.  However, for a highly […]
Read More...
---
Help, It's Homework Time?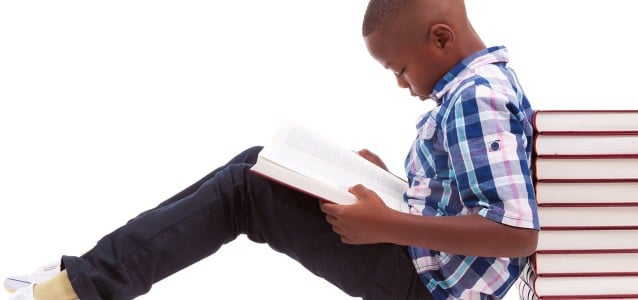 The Joy of Homework At some point most parents encounter the problem, or joy, of homework.  So what, if anything, can we parents do to help? Here are some practical tips on how to support children when they ask for help. Set aside a time each day for family learning. Set aside at least 30 […]
Read More...
---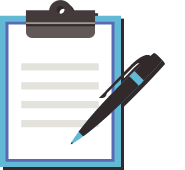 FREE Assessment
Parent's Login