News
Teach your child Handwriting-getting started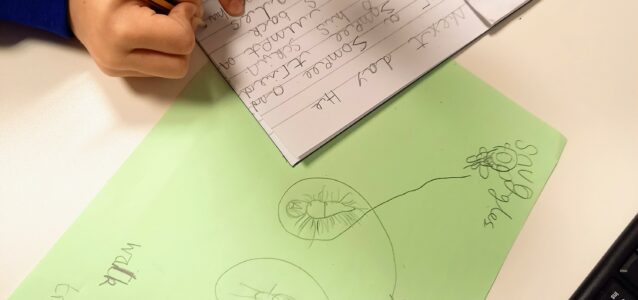 Teach your child handwriting. Vertical stroke cursive letters.
Read More...
---
Teach Your Child Fractions-Improper Fractions and Mixed Numbers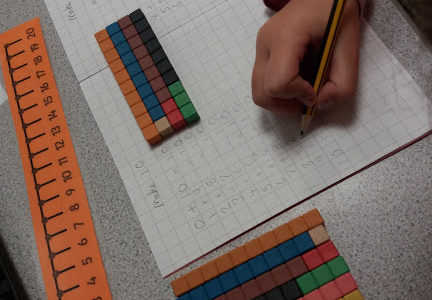 Help your child with fractions. Convert mixed numbers to improper fractions.
Read More...
---
Help for Working Parents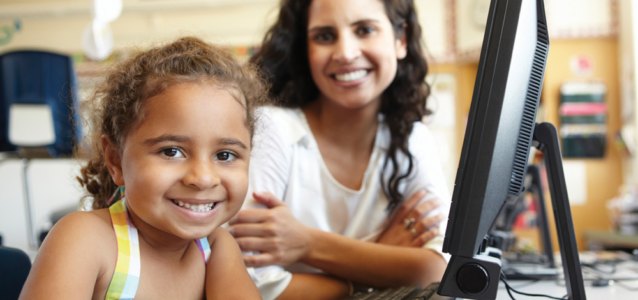 Help for Working Parents We know that may hard working parents are committed to their child's education but find after school tuition expensive.  You may be surprised to find that there are a number of ways to make it more affordable! Childcare Vouchers: If you have an employer, you may already use this scheme to […]
Read More...
---
11+ Entrance Assessment for January 2021 Portsmouth and Fareham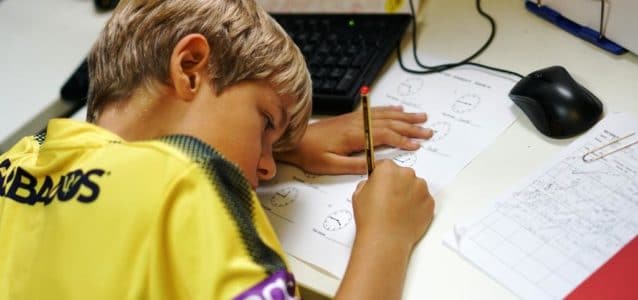 11+ Entrance Assessments for January 2021 Independent Schools in Portsmouth and Fareham We love helping children prepare for 11+ common entrance assessments. I thought it might be a good idea to make sure everyone has the dates they need. The entrance exams always cover maths and English to a high level. Children are also usually […]
Read More...
---
Summer School 2020-John Pounds Centre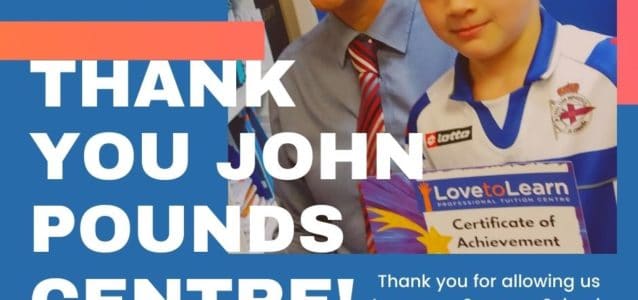 This was our first Summer School with the sport activities at the John Pounds Centre in Portsea, rather than Priory School.  Due to Covid 19 restriction we help all the tuition and sport at the same sight.  The John Pounds Centre staff were amazingly helpful and allowed us to use their IT suites for classrooms.  […]
Read More...
---
Helping Your Child with Post Lockdown Stress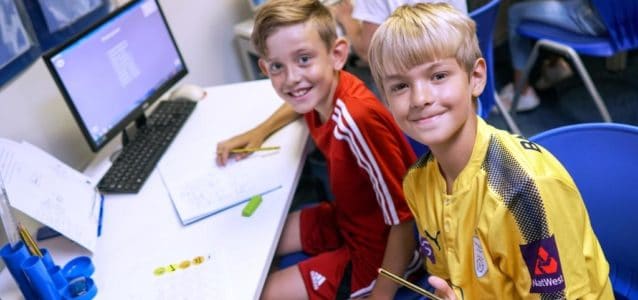 Talk About It It is a good idea to ask your child to write a list of questions that concern them about returning to school.  This is an opportunity to re-assure them that, thankfully, Covid 19 has actually harmed very few children indeed statistically. Start as You Mean to Go On Remember all those things […]
Read More...
---
Summer Catch Up Sessions Available!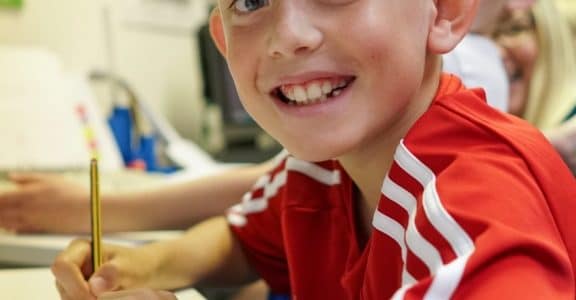 Maths and English Tuition Catch Up Due to popular demand we will be running flexible catch up tuition session during the Summer Holiday. The daytime sessions will be 2 hrs in length.  This allows us to do an hour of maths and an hour of English each session if required. Daytime Tuition Times Portsmouth Mon […]
Read More...
---
Daytime Tuition Sessions June July 2020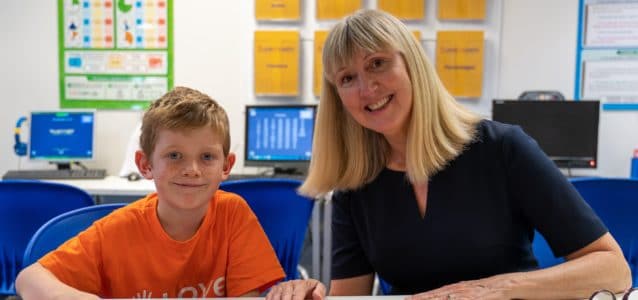 Daytime Tuition Times Portsmouth Mon Tue Wed Thurs Fri 9-11am  9-11am  9-11am 9-11am  9-11am        12-2pm   Daytime Tuition Times Fareham Mon Tue Wed Thurs Fri  9-11am           12-2pm 12-2pm     Each 2 hour lesson will be charged at £46.00 (£23.00 p/hr) for June and July We adding […]
Read More...
---
Lockdown Writing Competition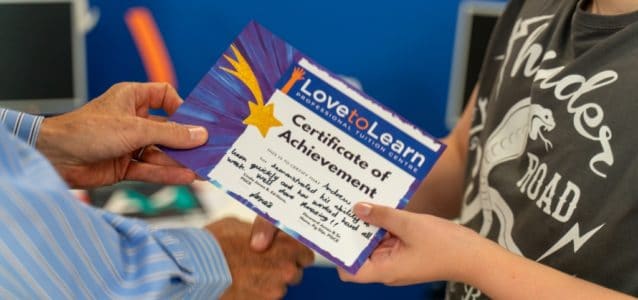 Are you a great new writing talent waiting to be discovered? The Opportunity We are convinced there are many talented young writers who have yet to find the right story to show off their abilities. If you like the idea of writing an exciting and thought provoking biography – then this is the competition for […]
Read More...
---
5 Top Reasons to Get a Tutor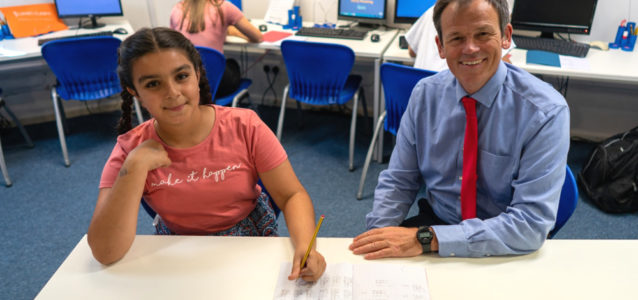 Confidence The number one reason to get a tutor is to build a child's confidence.  As we all know, anyone who loses confidence in their abilities often switches off and stops learning.  Maybe the teacher is moving too fast, or maybe it is a concept that they don't get first time.  Alternatively, they may start […]
Read More...
---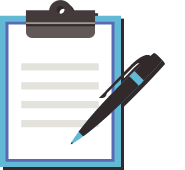 FREE Assessment
Parent's Login