Christmas Competition Winners Fareham
KS3 Writing Winner

Super (maths) Challenge Winner

Fantastic Maths Progress

Reindeer Writing Winner
Here are the delightful winners of the Christmas Competitions in our Fareham Tuition Centre. All the tutors are proud to support their progress in maths and Writing. They were so keen, some of them did their writing during the Christmas Holiday!
The competition was to write prose or poetry about Reindeer or do our 'Super Challenge' (which tests mental maths speed).
We had some wonderful entries and really enjoyed reading them. Thanks!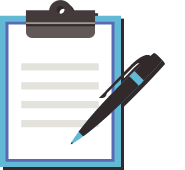 FREE Assessment