Christmas Competition
Christmas Competition 2018
We are excited to announce our latest Christmas Competitions.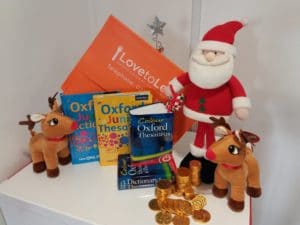 Maths
Santa's Super Times Tables Challenge
This is a speed mental maths challenge using our computer programme.  Choose the Super Challenge and try to get a high score in one of the three levels (Some, More, All).  Make a record witnessed by a tutor and you can enter it for the competition.
English
Reindeer Writing
Either; write an information piece about reindeer or a poem about life as a reindeer.
Entries will be judged on an age appropriate level and can be handed in early.  Entries by Friday 14th December please.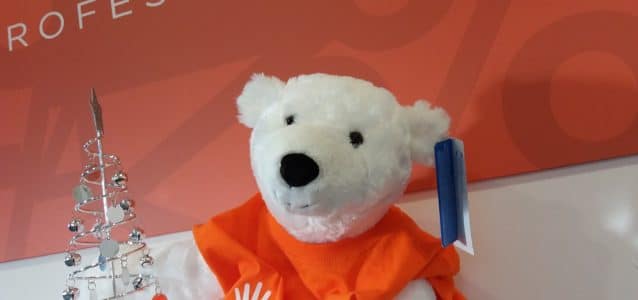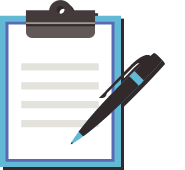 FREE Assessment