8 +11 + 13+ Exam Success
Once again we are celebrating 11+ exam success !
We have heard that everyone has passed exams and been offered places to at lea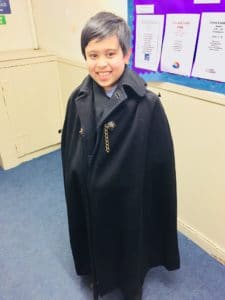 st one of their chosen schools. This is such fantastic news and well deserved, you did it!
A big thank you to all our tutors who worked so hard with the entrance exam students.  We are able to design programmes that focus on areas such as verbal and non- verbal reasoning.  We also work with students to improve any areas of maths or English that need attention.
Special Mentions go to;
Conrad, Christ's Hospital scholarship and  Grammar School
Zeeshan, Salisbury Cathedral School, scholarship and other school offers
Lissiana, Grammar School, scholarship and English prize
Alex and Jamie, St John's scholarships
Ivan, Grammar School
Christian, Grammar School
We wish you all a great transition to your new schools and every success while there!  There are more results to follow!
INVITATION TO PLAYZONE
Our entrance exam students are all invited on
Friday 23rd March between 4pm and 6pm
PLAY ZONE, Unit A4, Oak Park Industrial Estate, North Harbour Rd, PORTSMOUTH  PO6 3TJ
Hotdog and drink on us! See you there!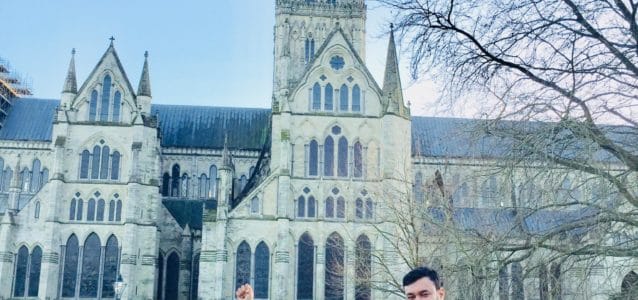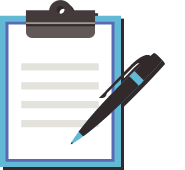 FREE Assessment