11 Plus Entrance Exams Tutors
11+ Common Entrance Tutors
We understand that many children find preparing for common entrance exams stressful, so we provide a welcoming, safe learning environment where exam conditions are simulated and practiced until they are non-threatening. Our 11+ tutors work hard to ensure that our lessons are motivating, engaging and fun.
After we have performed a free assessment to determine your child's level, they will receive an individual programme of private tutoring devised to meet their specific needs. This includes tailor-made lesson plans and regular progress reports. Your child's improvement will be visible as the tutoring becomes more challenging and your child grows in confidence. We have an excellent track record of success – many students have gained entrance to the schools of their choice after having attended the centre for help with exam prep.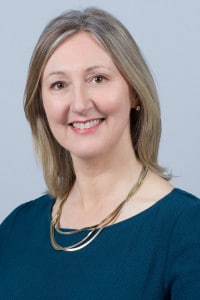 The common entrance application process can be daunting for parents and not only pupils.  In addition to gaining admittance, a high percentage of our students gain scholarships or bursaries for independent schooling and our 11+ tutors can advise on application processes if desired. Contact us for a free assessment.
NOW IS THE TIME
If your child is currently in Year 5, then NOW is the time to start preparing for the entrance assessment exam in January.
During your child's free forty-five-minute assessment we will:
Test your child's reading age, spelling age and maths ability.
Give you honest feedback on your child's ability to pass the entrance exams for each school.
Discuss our previous experience preparing students for entrance exams for local independent schools.
Give you a breakdown of the topics your child needs to cover to prepare for the entrance exam.
Explain our materials and teaching methods to you.
Give you the chance to ask any questions and to tap into our expertise.
Don't hesitate to contact us for a free assessment.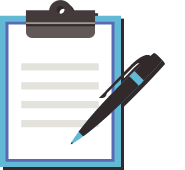 FREE Assessment