Double Success in Common Entrance Assessment!
Common Entrance Assessment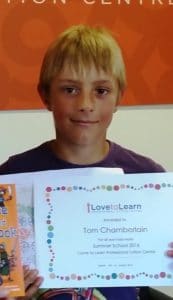 Some schools have a common entrance assessment for entry to senior school.  Twins, Tom and Sophie came to I Love to Learn as their parents were told that they were below expected level for their year.  This would put them in danger of not being able to progress to the senior school of their choice.  After only 9 months, they have caught up and surpassed the expected level for English Comprehension and maths.
Both of them loved coming to the centre and looked forward to their session each week.  They have massively grown in confidence and they love their improved performance in class tests (they are both very competitive)!
Malcolm (their dad) said, "Great communication and feedback was key, and we loved the guidance of how to continue to make progress during the holidays.  We can't fault it.  We have stopped for a bit as we are moving house, but we will be back in the summer term."
Click here to find out more…..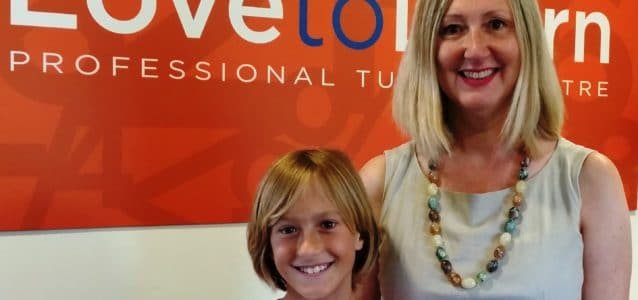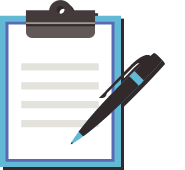 FREE Assessment