Summer School 8th -12th August 2022 Fareham Centre
Maths and English Fun in Fareham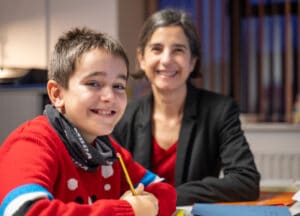 Summer will soon be here and we are offering a Summer School in our Fareham Centre!   Each student receives 10 hours of professional tuition with fully qualified teachers.  Some children stay in the afternoon for sport activities at the John Pounds Centre in Portsmouth.  Transport will be provided.
During the week our tutors are able to give each child a really good boost in maths or English.  As they are not at school we can teach longer sessions each day (2hrs). This allows us to focus on a smaller number or skills to really work on.  Summer School is always a really fun and positive experience with children getting lots of stamps and stickers and feeling they really have made a lot of progress!  Many of our families enjoy it so much they come back year after year!
Some children will want to stay in the afternoon to do the sport programme.  Children will be transported to and from the John Pounds Centre each afternoon.  We are again collaborating with Michael Whitelock at Go Active Camps  who we have worked with many times before..  The morning tutoring is run by our experienced tutors in the John Pounds Centre IT Suite.  After that the children have a full programme of games and activities designed to boost their physical, social and cooperative skills.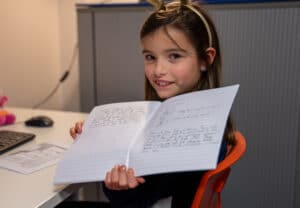 ---
Summer School 8th -12th AUGUST
Ages 6-16 years
*Early Bird Price for 9-3.30pm Tuition and Sport £300 £270 or Tuition only £235 £220*

Tuition: Maths & English 9-11am or 12-2pm Cost £235 £220 6-16yrs


A full ten hours of professional tuition in reading, writing, spelling and maths to boost your child this summer.  Individual plans and all abilities catered for.  Classes in our Fareham Centre.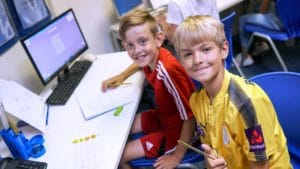 Tuition and Sport*: Maths & English Tuition + Sport & Games 9am-3.30pm Cost £300 £270.
Sport*: Sport & Games and other activities with fully qualified coaches from Go Active Camps at the John Pounds Centre, Portsmouth. 

*Transport is available to take students from the Fareham Centre and back to John Pounds Centre for the sport activities.
*Early Bird Price £300 £270 pay by May 31st*
SUMMER SCHOOL FAREHAM -Booking Request Form
Booking form for Summer School 2022, Fareham Centre. Tuition Only and Tuition & Sport options.

 
Gain Confidence
For children who have struggled in school, summer is an invaluable opportunity to catch-up on key skills and feel more confident when they return to class. For students who do well, it is an opportunity to keep their enthusiasm for learning high.
If your child needs help with reading, writing, spelling or maths call Howard or Linda for a free assessment on 023 93 96 86 26 now.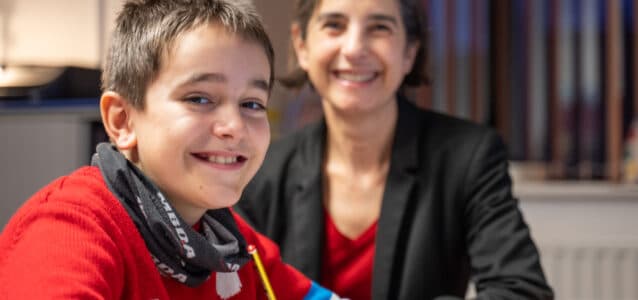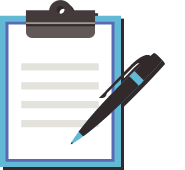 FREE Assessment