Where Are They Now?
Having tutored children in Portsmouth since 2005, many of our students have gone on the better things.  Occasionally I notice on LinkedIn or Facebook what people are doing now.  I thought I would share a couple of stories:
Tom Malbon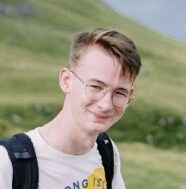 Tom studied English with us over ten years ago.  He says "I would say that the tuition was a big help early on when I was struggling with grammar and spelling and helped me get on track to achieve in later years."
He is currently in his second year studying BEng Hons Mechanical Engineering at Oxford Brookes University with the aim to achieve a career in Formula one. He is also an active part of the Aerodynamics department at Oxford Brookes Racing as they aim to participate in various Formula Student competitions across Europe.
Great to hear from you Tom!
Mary Amalathas
Mary also came to us for help with English and was always a very hard working student.  She recently  started her own Accountancy practice called 'Accountants247 Portsmouth' offering various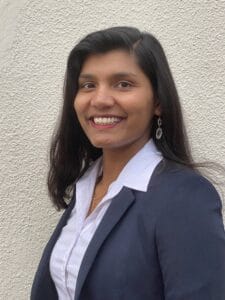 Accountancy services for sole traders, companies and contractors.  She says, "I have a team who help with some aspects of my work. Currently I am also providing interim Accountancy work for a corporate company."
"Linda had helped me tremendously by going above and beyond in various aspects of preparation for my GCSEs, including a one-to-one for Science which was not even offered by the tuition centre at the time. The only regret is that I didn't join 'I love to learn' any sooner. I can safely say that I got through some subjects like English Literature only because of Linda's guidance and the techniques she taught me. I am forever grateful to her. Linda takes great care and attention with each child she teaches."
Thank you both for your kind words!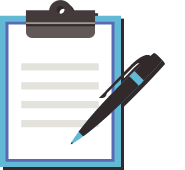 FREE Assessment