How to Analyse Poetry for GCSE English Literature?
Here is some advice for students or GCSE English Literature
Get Familiar With the Exam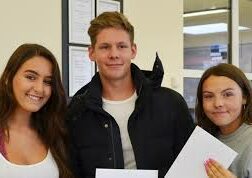 English Literature GCSE is divided into two papers. Paper 2 (2hrs 15mins, 60% of the marks) is in 3 parts. Parts B and C are on poetry.
B- You will answer one comparative question on one named poem printed on the paper and one other poem from your chosen anthology.
C- You will answer one question on one unseen poem and one question comparing it with a 2nd unseen poem.
How to Analyse Poetry for GCSE English Literature
What is the poem about?
e.g 'This poem is about the narrator's experience of the war'.
What is the purpose (or theme/message)of the poem?
Why has the poem been written?
e.g. 'The poem has been written to enable the reader to feel the trauma of war'.
What emotions, moods and feelings are being communicated?
e.g. 'The general atmosphere the narrator creates is one of fear and the futility of war'.
What techniques does the poet use to create the emotions, mood or feelings?
You will need to identify and name different technical terms that are used in the poem.
e.g. 'The poet uses repetition of the word 'fear' to emphasise how frightened everyone was.
Techniques that may need identifying are:
Form- The rhyme and rhythm of the poem, often relates to the overall theme. (Also changes in the lengths of lines or verses).
Imagery- Does the poet use language that creates an image in your mind?
Structure- What is the order in which ideas are created? Is there a key point at which the mood or focus changes?
Literary devices- Poets use numerous devices to communicate their ideas and emotions. These can include: similies, metaphors, alliteration, personification, enjambment, caesura, hyperbole, onomatopoeia, oxymoron and rhetorical questions.
What do you think about the poem?
e.g. ' The poem makes the reader feel the narrator's fear from the battle as well as the overall futility of war'.(Avoid using 'I').
– Are there other ways the poem could be interpreted? (Ambiguity)
Click here if you would like to find out more about our English tutoring….
Additional recommended resources:
Unseen Poetry-The Poetry Guide for the grade 9-1 course (CGP)
Power and Conflict- The Poetry Guide for the grade 9-1 course (CGP)
Love and Relationships- The Poetry Guide for the grade 9-1 course (CGP)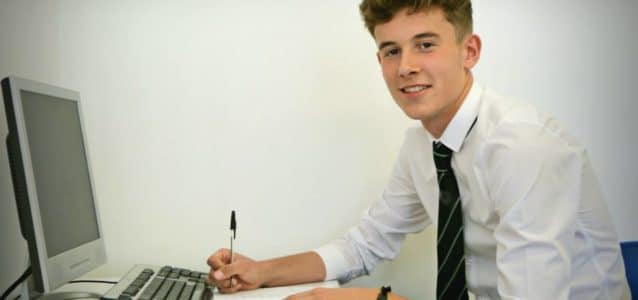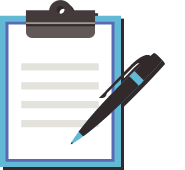 FREE Assessment