Helping Confidence Bloom-A Case Study
Confidence
Eleanor's mum said, "With the disruption during Covid, Eleanor lacked confidence in some subjects. I wanted to improve her self-belief in her academic abilities.  Eleanor felt good about the free assessment and actually enjoyed it!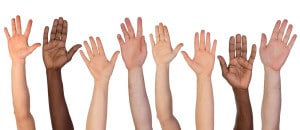 Since enrolling, Eleanor says that the tutoring at I Love to Learn has given her more confidence to speak out in class, especially in maths. She is happy to ask questions during the sessions and the homework is a repeat of (some of)the lesson which helps her remember the learning.
"It's Been Like Watching a Flower Bloom"
The greatest change in her, since coming to I Love to Learn, was her confidence in her own abilities.  Slowly, after 3-4 months, she suddenly burst out having engaged with, and enjoyed, the creative writing at school, after they studied Macbeth. Ellie was so proud of her work that she brought it to show Linda. Fantastic!  And the girl, that was always so negative about maths, has realised she can do it and now engages so positively in school.  It has been like watching a flower bloom.  Thank you so much. " explained Eleanor's Mum.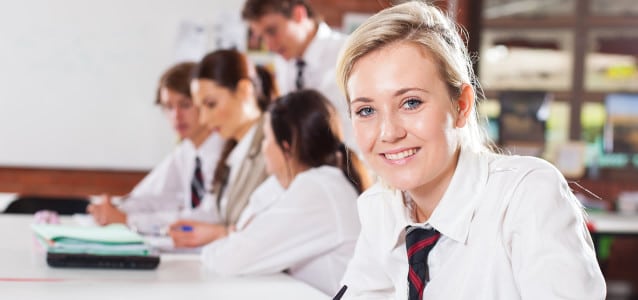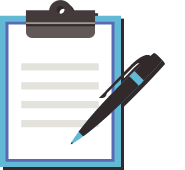 FREE Assessment