Teach your child Handwriting-getting started
In this video I explain how to write lower case letters. At I Love to Learn Professional Tuition we teach cursive (or joined up) writing right from the beginning. I start with writing letters that begin with vertical strokes e.g. i, t, l, p and m This is suitable for parents wishing to help their child with the basics of joining up ( cursive) handwriting. However, it can also be used by all those who would like to improve their handwriting style.
Click here to download the worksheets….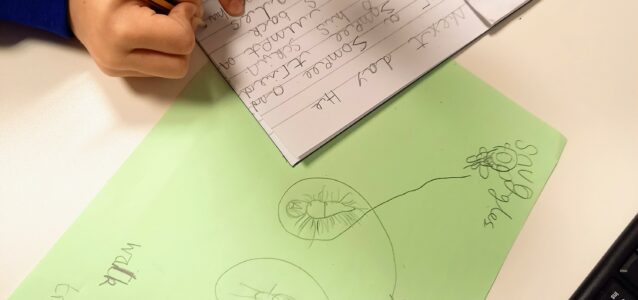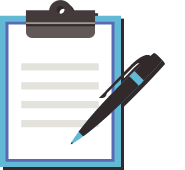 FREE Assessment