Blasting Through to the Next Level!- School Transition
Blasting Through to the Next Level!-School Transition

Top 5 Concerns for Parents

-Bullying

-Safety

-The amount of homework

-Adjusting to having lots of teachers

-Making new friends

Top 5 Concerns for Children


-Getting Lost

-Losing old friends

-Homework

-Discipline and -detentions

-Being bullied

(UCL Research)
Pupil and Parent Concerns
Many of our little superheroes will soon be pushing through to the next level at school.  This may be a transition between Infant to Junior or Junior to Senior.  Even changing year groups can be hard for younger children.
Do you remember the feeling of excitement and fear of going up to a new class or school?  I certainly remember it being scary and stressful!
Now is a good time to talk to your kids about these changes.  Fear of the unknown is the worst thing, especially for imaginative young minds.
Helping with Transition
It is a good idea to ask your child to write a list of questions themselves.  Although you never know what their concerns might be, they may include some of the things listed above.
Take any opportunity to talk to the new teacher or school about your child's special needs, personality, strengths and weaknesses.  Understanding a child usually helps teachers teach that child more effectively.  It is a good idea to get the children on the teacher's radar if you have major concerns e.g. a special need.
One of my own children experienced some 'extra' anxiety going up to secondary school.  We made sure we spoke to the SEN Coordinator and got them some extra visits, to the school, to familiarise himself.  They then showed us around as if they owned it!
Practical preparations are important to help the child get ready mentally.  A new uniform or bag might seem a small thing, but it can help your child imagine themselves into their new role.  It may also be a good opportunity to talk through their hopes and fears.
Good News
The good news is that most of these fears reduce very quickly, and mostly go away, by the end of year 7.  In fact only 3% of children are worried after a term at Secondary School (according to a University of London study).  Most students are ready to develop new friends and their interest in their schoolwork increases.  Our experience as parents has been very positive.  It has been a (mostly) exciting and rewarding journey so far!
For further resources see:  www.ucl.ac.uk/stars  Stars Booklet for Pupils on Transition
www.ioe.ac.uk/projects/eppe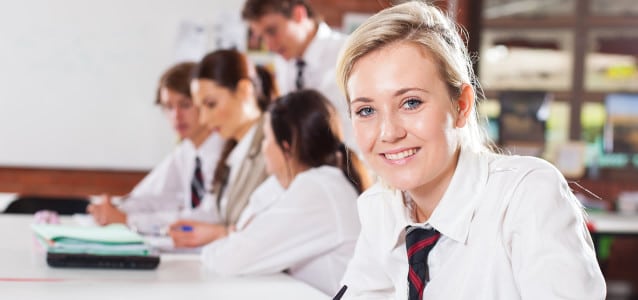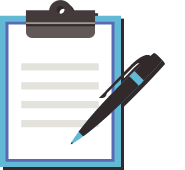 FREE Assessment