Can't we just use Spelling Checkers?
Why is Spelling so Hard?

Those of us who struggled with spelling ourselves, or are in the process of helping little ones learn their 'tricky' words, would love the answer to this question to be "Yes!"  Spelling rules just seem, well, unruly, and anyway don't too many corrections crush creativity?
The problem is that we learn spellings in a variety of ways.  Sometimes we have to spell the whole word from memory, these are the dreaded 'sight 'or tricky words, but more usually we need to sound out and decode words using phonics (letter sounds).
Words are both symbols on paper and sounds we say.  So when we read words we hear them in our head.  This is what makes poetry or songs work well and sound attractive (or not).  If we can't hear words when we read them we won't enjoy their rhythm or rhyme.
You might say, but why not just spell phonetically?  Sadly, there is no one way to say a word (just watch Coronation Street), and this is made more complicated by English being spoken by people all over the world.
Also, if words that sound the same (e.g., rain, rein and reign) were spelled the same way, their meanings would be harder to work out.
Spell checkers are fine as an aid, but the student who spells "does" as "dose" will not see the mistake, and will continue with the misspelling habit.  However, the good news is that technology can help us learn our spellings more efficiently, with tuition programmes, online resources and spelling gadgets.
Back to the tricky words then; try getting the child to see the shape of the word (using joined up handwriting), say, and hear the word.  This will help the 'working memory' learn better!
Find out more about tutoring here…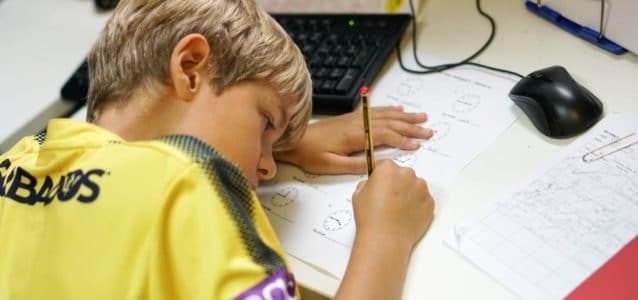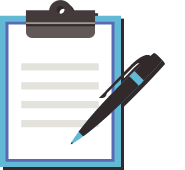 FREE Assessment