Most Improved in Tutor Group and Year Group!
Most Improved Maths
Finley was struggling with Maths at school when his mum got in touch.  She said "It scared him that he was finding if so difficult.  I had tried contacting tutors before but there'd been no response.  I was really pleased when I spoke to someone and got a free assessment.  He enjoys the lessons and has no problem now."
Linda his tutors says,"He has become more confident and improved a great deal.  He works hard and he want to do well each lesson."
Finley has gone from strength to strength and now enjoys maths.  He got certificates for most improved student in tutor group and year so school have certainly notice it!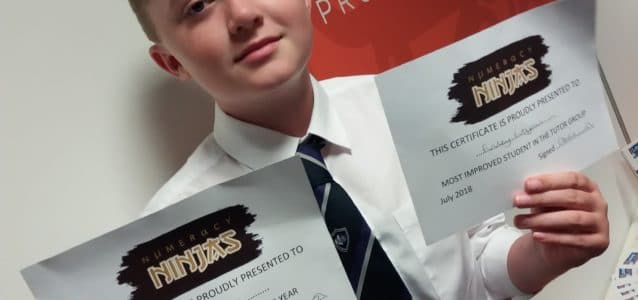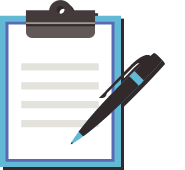 FREE Assessment