Summer School 2018 Pictures
Celebrating Our Largest Summer School Ever!
This year our Summer School was so full we needed extra space!  Howard, Linda, Maxine and David would like to thank all the students for making our jobs so fun and rewarding.  It really was a pleasure!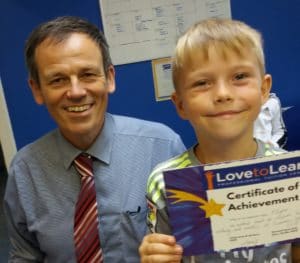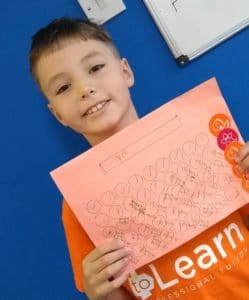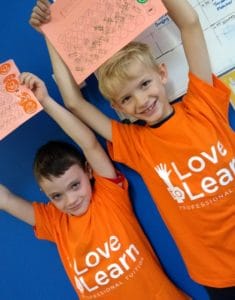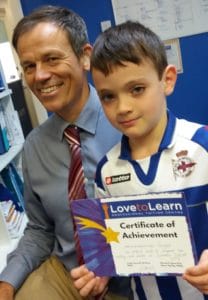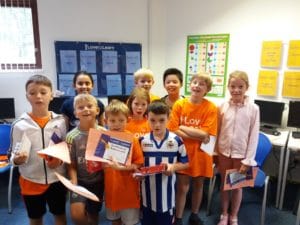 Everyone enjoyed earning stamps, stickers and prizes for their hard work.  They all completed 10 hours of tuition and made lots of progress in just a week.
Many thanks to Michael Whitelock from P.S. Trampoline & Gymnastics who provided lots of afternoon activities including gymnastics, trampolining and tennis.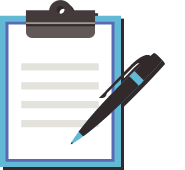 FREE Assessment