GCSE Maths Success in Only 3 months!
GCSE Maths Tutor Grade 2-4 in Three Months
Alex had always found maths difficult at school.  He found himself in Year 11, dreading the thought of taking his GCSE maths exam.  He enrolled with us for maths tuition with just three months to go and attended two lessons a week to try to catch up.  It was the repetition and individual attention that he found very helpful.  Alex says " I learned more in three months than my whole time in the maths classroom at school.  I  went from dreading it to feeling much better about being there."
This Summer he was overjoyed to find that he had gone from a Grade 2 in his mocks up to a Grade 4 (C) pass in his final exam.  Now he is at Portsmouth College studying his A levels and very happy!
Howard Jones his tutor said, "Alex was a very motivated student and knew what he wanted.  I was able to channel this energy into a really positive direction.  If students are prepared to put in the work it is amazing how quickly some targeted one-to-one tutoring can make a difference in many cases."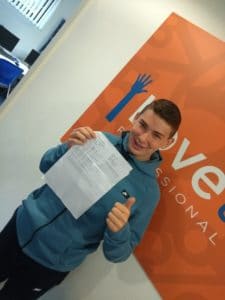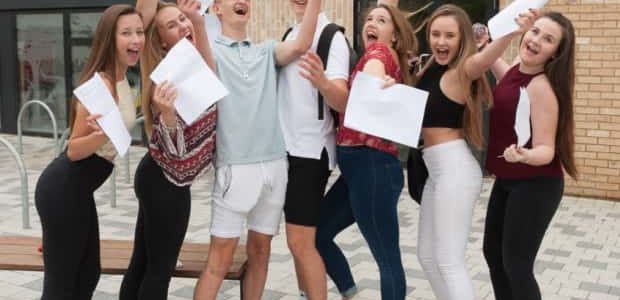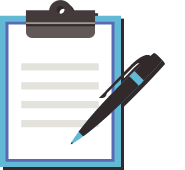 FREE Assessment