Celebrating our GCSE Results!
Congratulations Everyone!
Well done to all our GCSE students who took their exams this summer.  It was an outstanding pass rate.  Special mention to Ella who was predicted an F for two years but got a C on the day!  Also Alex who went from Grade 2-Grade 4 in just three months.
Amber E. 6(B) in English Language
Ella C. 4(C) in Maths
Renz J. 5(B) in Maths
Andrei I. 4(C) in English Language
Harrison M. 5(B) in English Literature
Alex A. 4(C) in Maths
Darcy G. 7(A) in Maths
Tyler B. 4(C) in Maths
Best of luck for the future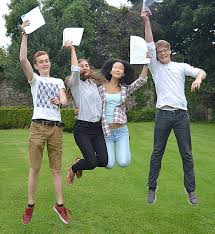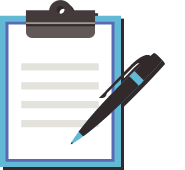 FREE Assessment