Fareham Centre is Fully OFSTED Registered
Fareham is now Registered with OFSTED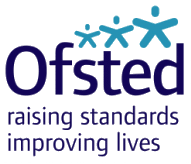 I Love to Learn Fareham is registered with the OFSTED ( No. EY559164), and adhere to strict regulations with regard to the recruitment and vetting of staff. This will provide you with peace of mind when you send your child for tuition  Whether it be maths, 11 Plus tutoring, or extra lessons in literacy skills, your child will receive the best possible teaching from experienced, qualified teachers.
An additional benefit of choosing us is that you can pay for our services with childcare vouchers and Working Families Tax Credit.
Help with Payment
As we are OFSTED registered as an activity based childcare premises you may be able to get help with payment.  If you are issued with childcare vouchers by your employer you may be able to use them to pay for tuition.
The childcare voucher regime is being replaced in April 2018 with Tax Free Childcare.
Click on this link to open your Tax Free Childcare account.
If you receive Working Families Tax Credit you may be eligible for help also.
You can call the Working Families Tax Credit Helpline on 0345 300 3900.  Just tell them your childcare cost have gone up and if they can help.  Then quote our OFSTED No. EY559164.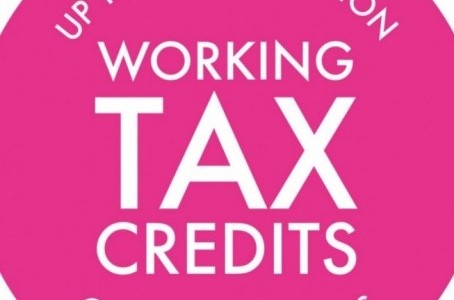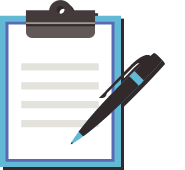 FREE Assessment