New Fareham Tuition Centre Open Party!
New Tuition Centre Opening Party Sat 10th Feb
Come and celebrate the opening of our new tuition centre.  We are giving away cake, I Love to Learn T-shirts and balloons.   Have a look around, play some educational games and chat to the tutors!
Please feel free to drop in and find out more, even if you are not thinking about getting help at the moment.  It is a free event so all are welcome.  Whether it is for now or the future, for reading, writing, spelling or maths; we are happy to talk.  Your child might be getting closer to SATs, GCSEs, or you may be considering 11 plus/common entrance exams.  We are here to help all children from 6-16 and all abilities.
Time: 12.30-1.30pm
Date: Sat 10th February 2018
Place:  4 Delta Business Park, Salterns Lane, Fareham, PO16 0QS.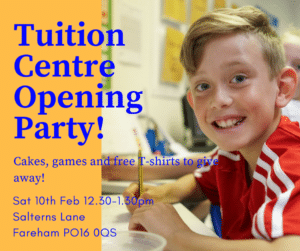 The latest addition to after-school education in Fareham is now open with the I Love to Learn Professional Tuition Centre now officially in operation.  We have already got lots of students studying with us and are open on Tuesdays and Saturdays.
We will be offering a free assessment to every child who attends the event.  This is a chance for you to get a detailed snap shot of your child's educational progress.  Please talk to us about how to arrange this.
Parking is free in the business park and we are the very first unit on the right!  We have got lots of signs up now so you can't miss us!
Click here to find out more…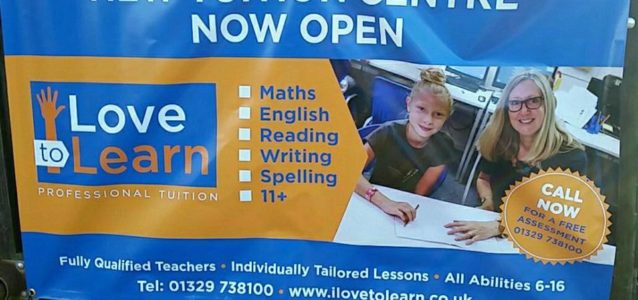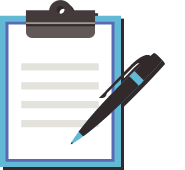 FREE Assessment