Meet the Fareham Centre Director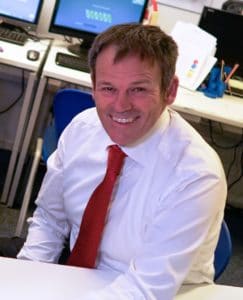 Meet the Centre Director: Howard Jones
Howard is the Centre Director. He is a secondary teacher with over 13 years experience and has now tutored 6 to 16 year olds for 13 years. He loves to teach all topics but especially secondary Maths. He is passionate about education and love seeing children reach their full potential. He enjoys politics, running and reading but not at the same time! He is married to Linda and they have two fantastic children.
Click here to find out more about tuition in Fareham…
Loving to Learn: Activities and tasks that your child Can Do!
After the assessment we use their results to create an individual plan for your child.  It will focus on any areas of weakness and allow us to set work at the right level.  We will give your child work that they can do so their confidence and feeling of success returns. We will ensure that in each lesson they will discover success and also find a challenge. Homework is set to practice and repeat their learning- this helps them to retain it!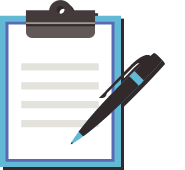 FREE Assessment