EXCELLENT SATURDAY MORNING TUTORS WANTED
Can You Be an Enthusiastic Maths or English Tutor?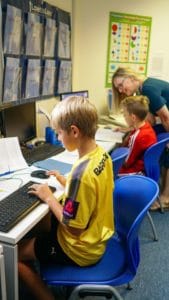 Tutors wanted to join our growing staff!  We have vacancies for fully qualified teachers to become tutors in our busy education centre.  Especially on Saturday morning when demand is highest.
Expanding to Fareham
Since 2005 we have successfully tutored hundred of children and seen fantastic results.  We are now expanding to open a centre in Fareham and need new tutors in both Portsmouth and Fareham.
Tutors Wanted
At I Love to Learn Professional Tuition we help children from 6-16 in reading, writing, spelling and maths.
All resources are provided so you do not necessarily have to be an English or maths specialist.  We know that great teachers can learn new things so we are happy to train you with the new material.
If you are an enthusiastic and skilled teacher, either Primary or Secondary, please do get in touch.
You can do one or more sessions a week to suit your availability and pay is up to £33 p/h.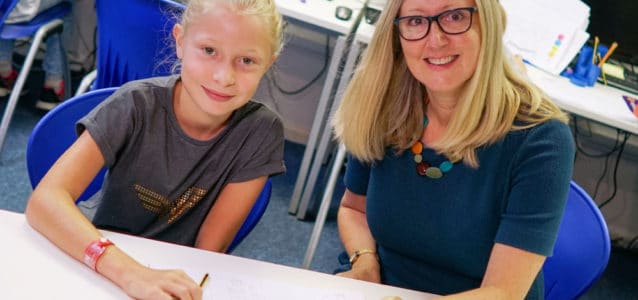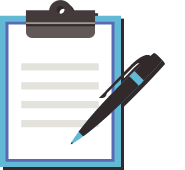 FREE Assessment