Summer School Pics from 2017
Learning to Work Hard!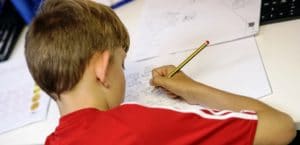 Learning does not stop when the summer starts.  From 21-25th August we were joined by lots of enthusiastic students for our summer school.  Some of the children did tuition in the morning and then went over to Priory School in the afternoons for sport; others just did tuition in the afternoons.
Here are some pictures we had taken of the morning students who worked really hard and had a lot of fun, as you can see.  They all completed a full 10 hours of learning to set themselves up for the new term.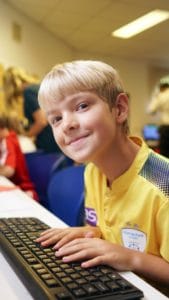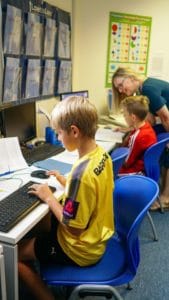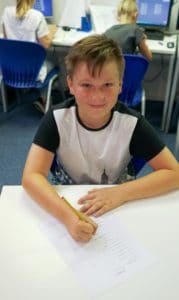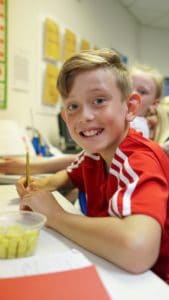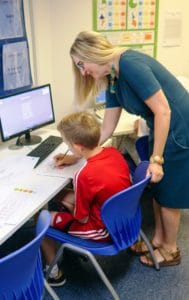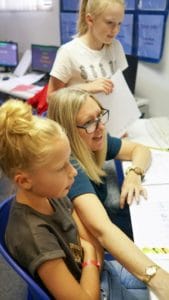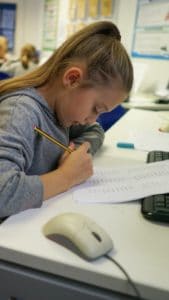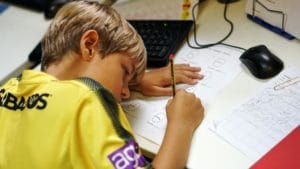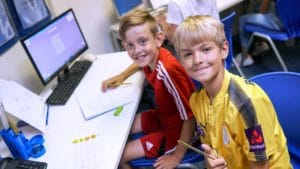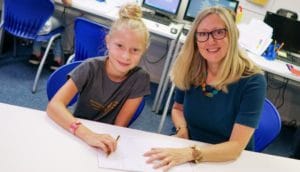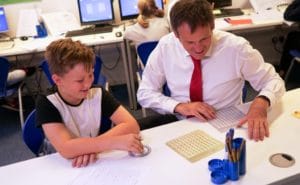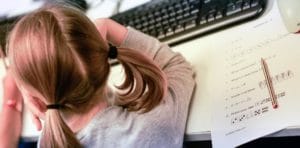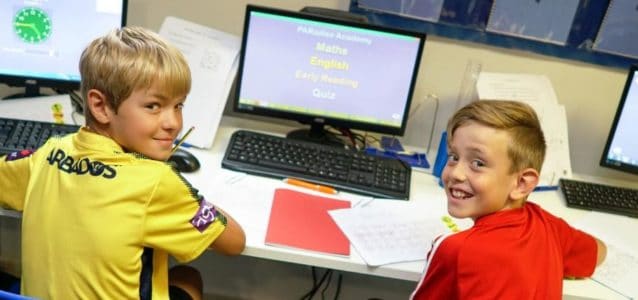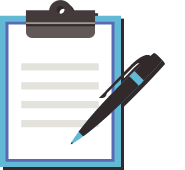 FREE Assessment