Dates for 11+ Entrance Assessments for Local Independent Schools
Are you considering entering your child for an 11+ entrance assessment  for an independent school?  Here are some dates for some of the local Portsmouth schools.

Every year we help lots of children prepare for these tests.  Please do not hesitate to get in touch if we can be of help.
Portsmouth High School
11+, 12+, 13+ or 14+
 Saturday 20th January.
Portsmouth Grammar School
11+ and 13+ Entrance Assessment
Saturday 27th January
Mayville High School
All Candidates Sit Exam
Saturday 20th January
St John's College
11+ Entrance Assessment
Thursday 23rd November
Saturday 18th January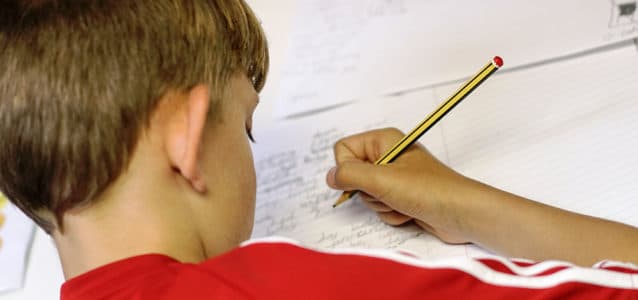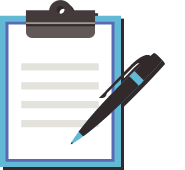 FREE Assessment