VACANCY-ADMIN ASSISTANT
ADMIN ASSISTANT VACANCY
Job title :P/T Admin Assistant
Closing date : 13/07/17
A part-time administrator is required to help support a thriving after-school tuition centre.  Hours are flexible during daytime or early evening.
Enthusiasm and the desire to do a great job is more important than experience and qualifications.  Candidates must be good communicators, flexible and enjoy working in a child friendly environment.
You will require a Criminal Records Bureau check. The job is dependent on suitable references.
The hours required are:  8 hrs per week min
The rate of pay is £9.50 p/hr
Please contact us on 023 93 968626 or email your CV to tutors@ilovetolearn.co.uk
www.ilovetolearn.co.uk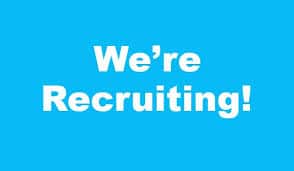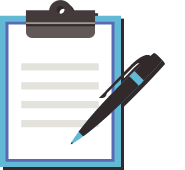 FREE Assessment