Summer School 21st -25th August 2017
Maths and English Fun
Summer will soon be here and our Summer School is back by popular demand!   Each student receives 10 hours of professional tuition in a week.  Some children stay in the afternoon for sport activities.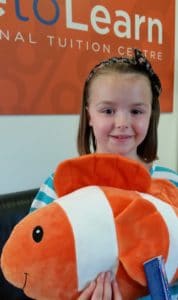 ---
Summer School 21st -25th AUG
Tuition: Maths & English 9-11am or 12-2pm Cost £200 6-16yrs
A full ten hours of professional tuition in reading, writing, spelling and maths to boost your child this summer.  Individual plans and all abilities catered for.
Sport: Trampolining & Gymnastics with fully qualified coaches from PSTGC Cost £75
Learn some new moves and gain a badge and certificate at the end of the week!
Tuition and Sport: Maths & English Tuition + Trampolining/Gymnastics 9am-3pm
*Save £30 by booking both Sport and Tuition*
Cost

was £275

only £245 (if booked before w/e June 30th) 6-12yrs
---
Many Children Fall Behind
'Research shows as many as one in three children can fall behind as a result of a seven-week break from the classroom.'
For most children, summer is a time to leave classes and homework behind. While summer is a holiday from school, it does not have to be a holiday from learning. The summer holiday is great for recharging your children's batteries, but if they are not using the skills and knowledge that was learned in the classroom, they will find themselves struggling when school starts up again.
Skills and knowledge gained throughout the school year fade during the summer months. Research shows that loss of content retention begins within 24 to 48 hours of learning unless the new information is reinforced or applied immediately. That is why, during summer holidays, even the best students forget lessons they have learned during the school year. After a month without reinforcement, approximately 80 percent of what a student has recently learned can be lost.
Gain Confidence
For children who have struggled in school, summer is an invaluable opportunity to catch-up on key skills and feel more confident when they return to class. For students who do well, it is an opportunity to keep their enthusiasm for learning high.
If your child needs help with reading, writing, spelling or maths call Howard or Linda for a free assessment on 023 93 96 86 26 now.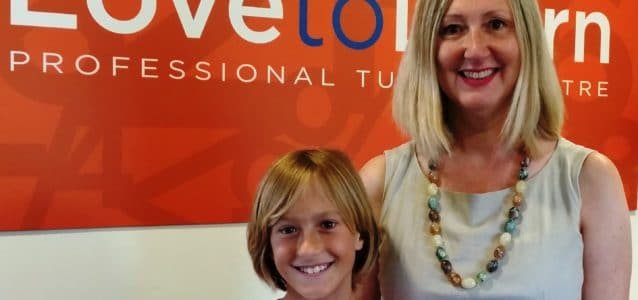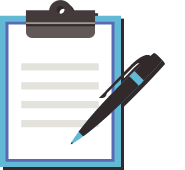 FREE Assessment