Meet Our Fantastic and Friendly Tutors
Two more great tutors who have recently joined the team!



Philippa Dickin   B.Ed Hons         
Philippa is an experienced teacher who has taught in Hampshire primary schools. She loves helping children to gain confidence and make progress by building a strong rapport with them. She plans each session to meet the needs of each child  and she has met the national standards for effective teaching.
In her spare time she enjoys; cooking, knitting, and walking her dogs. She also organises the children's work at Portsmouth Family Church.
Louisa Fewings B.Ed Hons with QTS
Louisa is an experienced teacher with a career spanning over twenty two years. She loves to teach and likes to inspire her students to achieve their personal best.  She has a really fun and friendly attitude.She currently works part time in a local Primary School and enjoys finding ways to help motivate and develop the children in her care.
She loves art and the creative areas of the curriculum. Louisa is also one of our First Aiders.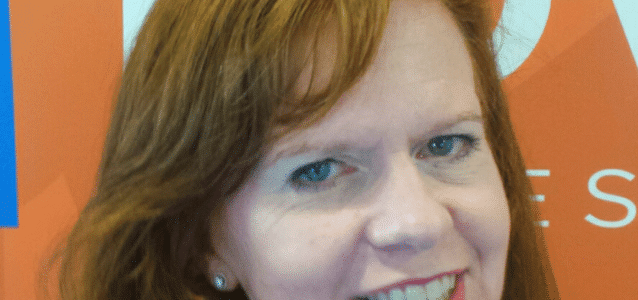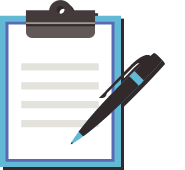 FREE Assessment