Simplifying Payment Options for Easter 2017
Simplifying Payment Options

We want to simplify the payment option that we offer.  We have been finding it difficult to concentrate on tutoring and administering payments at the same time.   Occasionally we make mistakes and missed payments are very time consuming to follow up.  Also, the card machine is expensive and Charlotte (our new Administrator) can't always be here.
Weekly Payment
Ideally we would make everything monthly direct debit, however we know that would not work for some people.  We have tried to keep the option of weekly payment using our 'Autopay' system (we will need your card details).   Autopay is an online payment system that you can access through your parent login.  You can make weekly, monthly or one-off payments to us using this.
No More Card Machine
After Easter we will no longer have the card machine, and Autopay will be our only card payment system. (This also saves us money on machine rental so we can extend the discount we give!)
Cash Payments
We will still accept cash as long as they are for a half term or term in advance (with a 5% discount).
Summary of Payment Methods:
Weekly          Autopay only £30 a session
Monthly        Autopay only £30 a session
½ Termly     Autopay or cash £32 a session with a 5% discount
Termly          Autopay or cash £32 a session with a 5% discount
You can still use cash to make advanced payments (half term or full term) and will still receive a 5% discount.
P.S. Childcare payments remain unchanged.  You can also login yourself and make payments via the website.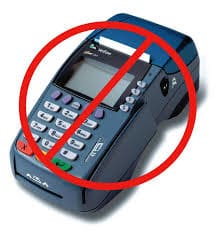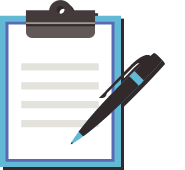 FREE Assessment