Christmas Competition
Can you guess the number of gold coins in the box?
We are always thinking of ways to have fun learning maths here at I Love to Learn! One important skill is estimating numbers of objects to help learn quantity.
Santa has helped us by providing golden coins for our children to count – but how many are there? Write down your guesses at our tutoring centre and we will announce the winner of an exciting age-appropriate prize very soon. Watch this space!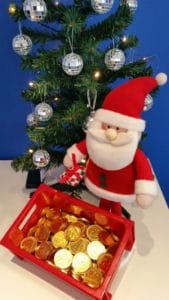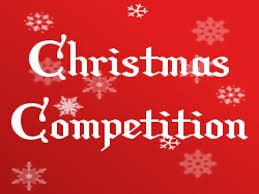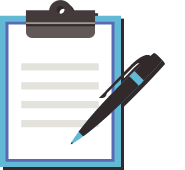 FREE Assessment