No More Maths Anxiety!
She now talks about her 'Maths Abilities'!
"My 12 year old daughter has experienced maths anxiety since Year 3 and on returning to school after the summer holidays into Year 8.  This anxiety was heightened due to school pressures.  We discussed strategies that may support her in her learning, having heard such good things of I Love to Learn, made an appointment for a free assessment.
Keen to Attend
The analysis of my daughter's results suggested there was a difficulty in understanding the language of maths in addition to some gaps in her learning, despite being in top set for maths in her school.  My daughter was keen to attend the weekly session as she had enjoyed her assessment so much.
'I Am Thrilled'
At the time of writing this testimonial, my daughter has had only 5 sessions and her confidence and ability has increased significantly.  She talks of enjoying maths and of her abilities in maths instead of her inabilities, participates more in maths lessons at school and is keen to do her maths homework, both from school and from the sessions.
As a parent I am thrilled that her confidence has grown significantly and would recommend I Love to Learn without hesitation!"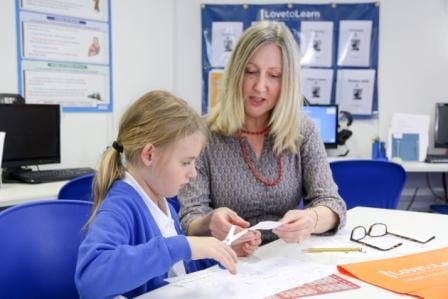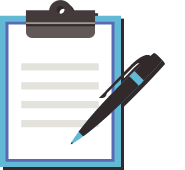 FREE Assessment