Tuition Fees Autumn 2016
Tuition Fees Autumn 2016
Autopay (No Deposit)
Autumn 2016

Year 1-Year 9 (6-14 yrs)

Weekly
1st half term

(7 weeks)

2nd half term

(7 weeks)

Full Term

(14 weeks)

 

1 Session a week

£30

 

£210

 

£210

 

£420

 

2nd Sessions (per week)

£30
 

£210

 

£210

 

£420

Totals for 2 sessions
£60
£420
 

£420

 

£840
Cash/Card
Autumn 2016

Year 1-Year 9 (6-14 yrs)

Weekly

With £60

Deposit

1st half term

 (5% discount if paid in advance)

7 weeks

2nd half term

 ( 5% discount if paid in advance)

7 weeks

Full Term

(5% discount if paid in advance)

14 weeks

 

1 Session a week

£32

 

£224   (£213)

 

£224   (£213)

 

£448   (£426)

 

2nd Sessions (per week)

£30
 

£210

 

£210

 

£420

Totals for 2 sessions
£62
£434  – (£423)
 

£434   -(£423)

 

£846
Sign up for Autopay and pay only £30 per session!  (No Deposit)
We are introducing autopay direct debits using our automated invoicing. Ask us and we will set it up for you.  Your card will then be automatically debited each month with the tuition fees due. However, the great news is that if you chose this option we will only charge £30 per session rather than £32!
Other ways to pay your tuition fees
We still accept payments by cash and through our card machine. By paying for a half term or term in advance you will still receive a 5% discount.
You can also pay weekly, as long as a £60 deposit has been paid. This can be held as part payment for the last two sessions or be refunded with two weeks notice given.
Unfortunately we are no longer able to accept cheques due to excessive bank charges.
Missed sessions and 'make ups'
Please remember that missed sessions must be paid for, so do book a 'make-up' session during the time that you are enrolled.
Help with payment
We are registered with OFSTED as an activity based childcare premises. This means if you are issued with childcare vouchers by your employer you may be able to use them to pay for tuition.
If you receive Working Families Tax Credit you may be eligible for help also.
Our OFSTED Registration No. is EY387054.
The WFTC Helpline is 0345 300 3900.
Tuition Session Times
SAT
9.00-10.20am
10.30-11.50am
MON-TUE
3.55-5.15pm
5.25-6.45pm
WED-THURS
3.55-5.15pm
5.25-6.45pm
6.55-8.15pm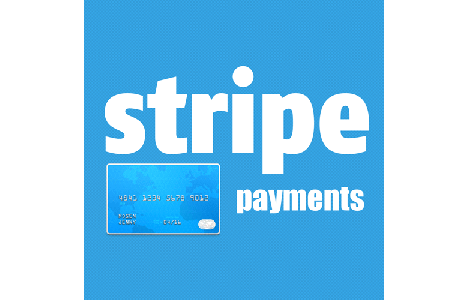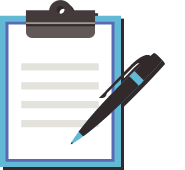 FREE Assessment