Transition to a New School
Blasting Though to the Next Level!
Many of our little superheroes will soon be pushing through to the next level at school.  This may be a transition between Infant to Junior or Junior to Senior.  Even changing year groups can be a lot for younger children.
Do you remember the feeling of excitement and fear of going up to a new class or school?
Now is a good time to talk to your kids about these changes.  Fear of the unknown is the worst thing
especially for imaginative young minds.
It is a good idea to ask your child to write a list of questions themselves.  You never know what their concerns might be.
Talk to the Teacher
Always talk to the new teacher or school about your child's special needs, personality, strengths and weaknesses.  Understanding a child is usually a great way to help teach that child.
Practical preparations are important also to help the child get ready mentally.  A new uniform or bag might seem a small thing, but it might help your little superhero think themselves into a new role.
If you do have any concerns about your child's progress in reading, writing, spelling and maths please do not hesitate to call Howard and Linda on 023 93 968 626 or click on the Assessment Request button!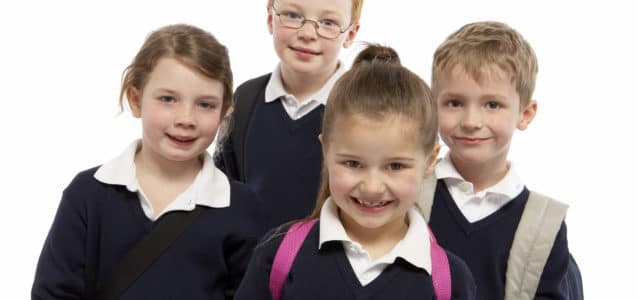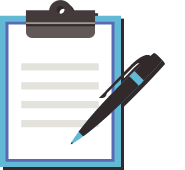 FREE Assessment