SUMMER SCHOOL PROGRAMME 2016
Summer School- 22nd -26th August
Maths and English Tuition
Every year we have put on a fun and popular summer school for children aged 6-16.  Everyone gets a full 10 hours of expert tuition during the week.  We are able to concentrate on any areas of weakness, and really boost each child's confidence.
Tuition takes place for 2 hours a day for 5 days, 9-11am or 12-2pm and costs £195.  Individual plans and all abilities catered for.
Primary Maths and English Catch-up.
A great way to reinforce learning during the long holiday.
Getting Ready for Secondary School.
Make sure your child enters secondary school with the most skills and confidence possible.
GCSE Revision Programme

Excellent for GCSE Maths & English students to focus on key skills and areas or weakness.
Sport and Tuition All Day Programme
We also have a joint programme with Portsmouth Schools Trampolining to provide trampolining, tennis and gymnastics every afternoon until 3pm.   This takes place at Priory Tennis, the children will learn new skills, and achieve a badge and certificate in Gymnastics at the end of the week.
You can book both Sport and Tuition for the special price of £270 £240 for 5 days 9am-3pm.  The children are supervised over lunch and just a packed lunch is needed. Suitable for 6-12 year olds.
Childcare Vouchers Accepted
Child care vouchers accepted.  If you receive Working Families Tax Credit you may receive up to 70% of the fees.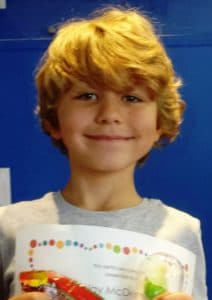 Please fill out the form to enquire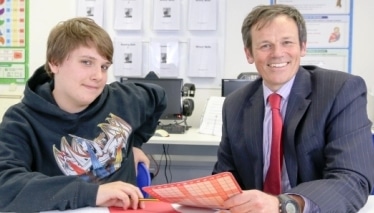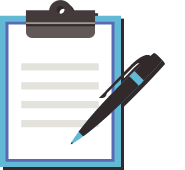 FREE Assessment