Parent Coffee Mornings July
Drop In For Coffee & Cake
Portsmouth Centre
Tuesday 12th July
9.30am-10.30am
You are invited to a 
Coffee
 Drop-in for parents and carers on Tuesday 12th July from 9.30 to 10.30am.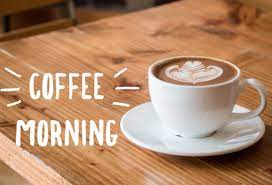 Howard, Linda and Adam would love to see you for a cuppa, a piece of cake and a chat.
We will also share a few thoughts about how to keep your child's progress moving forward over the summer holidays.
Fareham Centre
Wednesday 13th
July 9.30 – 10.30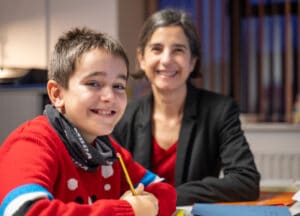 Come along to our coffee morning in Fareham on Wednesday morning 13th July.  I thought it might be good to introduce the Reading Challenge that is offered by the local libraries across our area and it would be good to have someone from the library service there to introduce it!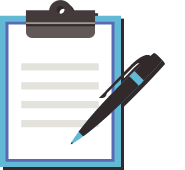 FREE Assessment