Summer Writing Competition
A Royal Tale
Summer Story Writing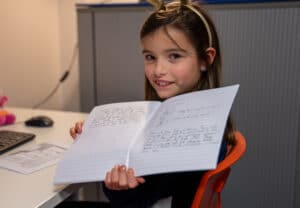 Imagine a setting with a royal theme, near or far.  Create characters, human or animal. Describe problems and difficulties they face.  Think of ways their problems are solved.
Summer Writing Competition 2022
Your school could win £100 in book tokens to celebrate if one of your students is the overall winner!
Last year was a great success and we had some wonderful writing from local children.
Competition Details
The theme is, 'A Royal Tale', to help celebrate the Queen's Platinum Jubilee this year.
Here are the criteria, for Justin to use, to judge the entries;The stories will be judged upon;
1)  How children use powerful descriptive language to create their settings and bring their characters to life.
2)  How they use narrative structure to develop the plot (including a clear opening, build up, problem, resolution and ending.
3)  How their story explores the key theme royalty (historical or imagined) – How we can explore duty, service, kingship or queenship and qualities fit for a monarch.
We have three age categories
Ages 6 to 7
Ages 8 to 9
Ages 10 to 12
Competition Deadline: Entries must be submitted by 5th September.
Entries To: Linda Jones, I Love to Learn Professional Tuition, 3 Beacon House, Cumberland Business Centre, Southsea, PO5 1DS.
Email; tutors@ilovetolearn.co.uk
Winners Announced: Monday 19th September
Prize Giving: Saturday 24th September at our 'I Love to Learn Professional Tuition Centre' in Portsmouth.
To help children get started and to encourage them to 'have a go' here are some top tips;
Top Tips
Try and imagine a scene as your character would experience it. Showing the reader what the character; sees, hears, tastes, smells, feels. This can be really powerful.
Think about how your characters move, speak, and react and write choosing words carefully to explain this.
Use similes to give readers more information that help you describe your images more fully.
Break up you story into paragraphs to show a change of place or time. Planning your story will really help.
Lastly, don't worry too much about spelling as you can edit your writing later on. Enjoy writing and have fun creating your own story!
We are so excited about this opportunity to celebrate creative writing and hope our enthusiasm will inspire local children to write this summer.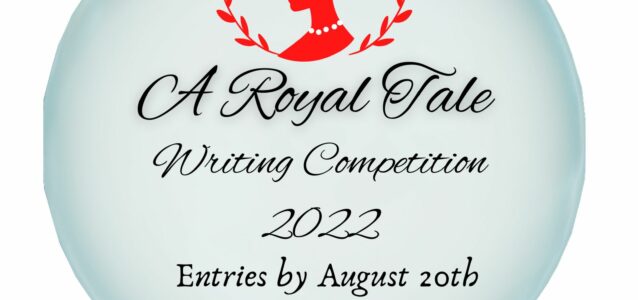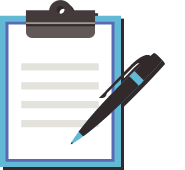 FREE Assessment