11+ Entrance Assessment for January 2022 Portsmouth and Fareham
Independent Schools in Portsmouth and Fareham
We love helping children prepare for 11+ common entrance assessments. I thought it might be a good idea to make sure everyone has the dates they need.
The entrance exams always cover maths and English to a high level. Children are also usually tested on their verbal and non verbal reasoning. These tests are designed to be more difficult to prepare for as they are not a school subject. Verbal reasoning is concerned with language and words problems while non-verbal reasoning includes logic, shape and number patterns.
Full Bursary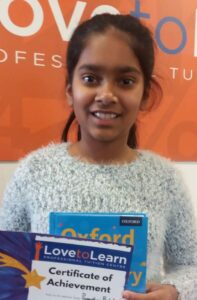 "We are so pleased that Mahera has got a FULL BURSARY for the local girl's high school in Portsmouth. She has been to your centre before for tuition but we came back in November so she could get ready for the exams. She has worked so hard and Linda has really encouraged her in her writing! Thanks so much!"
Click here to read more about our success…..
11+, 12+, 13+ Assessment Day
Friday 7th January 2022
Scholarship Interviews
Tuesday 4th January 2022
11+ and 13+ Entrance Assessment
Saturday 8th January 2022
All Candidates Sit Exam
Saturday 15th January 2022
11+, 12+, 13+ or 14+
Wednesday 17th January 2022
Scholarship Interviews
Wednesday 2nd February 2022
11+ Entrance Assessment
Saturday 29th January 2022
Are you considering entering your child for an independent school?  Book a Free Assessment today!
Click here to find out more about tutoring for Entrance Exams …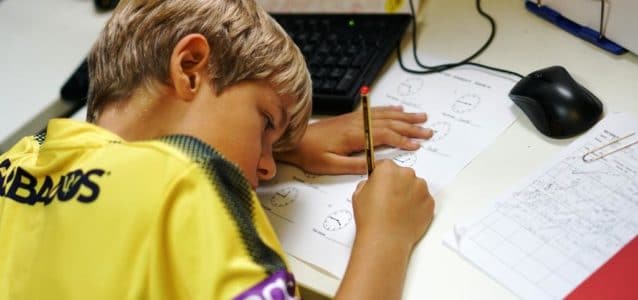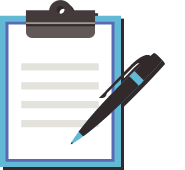 FREE Assessment