Exciting Easter Writing Competition
Can you write a great story for our latest competition?
This year we ask Adam Ashworth, our Portsmouth Centre Manager, to create a writing competition for I Love to Learn.  He has designed a really imaginative writing competition to keep you busy this Easter!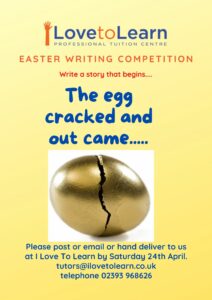 The Easter Egg Cracked and Out Came……
Create your own story from the opening line above.
Include interesting characters, unusual settings and imaginative storylines.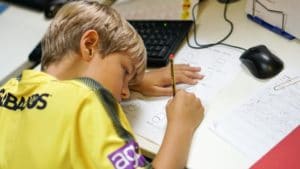 There will be prizes for primary and secondary age entries.
Submission to the Portsmouth Centre by 24th April 2021
Adam is really looking forward to reading and judging your entries so get writing!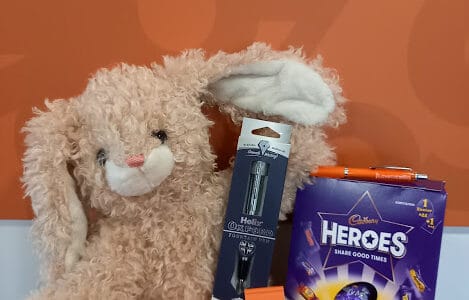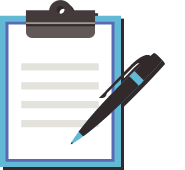 FREE Assessment