Online Lessons During Lockdown 3 (Jan 2021)
Online Lessons
We don't want anyone to fall behind with progress they have made so we are offering online lessons also.  Our aim is to offer a similar experience as in centre tutoring as possible.  We offer mixture of one-to-one tutor time and independent study on our bespoke online and paper resources.
Each week we send you:
1) worksheets from our educational resources to complete at home
2) a Zoom lesson with your teacher (20mins)
3) an online lesson using our learning website (1hour)
4) unlimited maths and English games.  All for the same price as before.
Would that be something you would be interested in? Please do let me know and I can set this up for you.
Free Online Assessment
We are able to offer a free online assessments for your child.  They take around 45 mins to one hour.  Your child will need some writing paper and a pen or pencil.
Please do not hesitate to get in touch by clicking here…..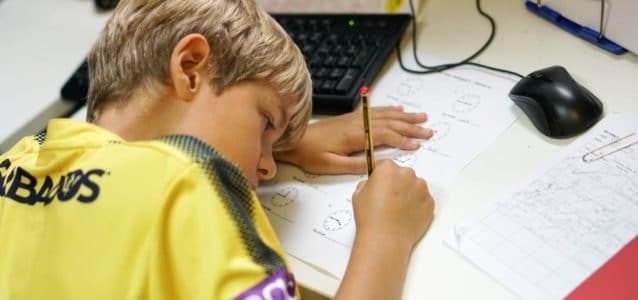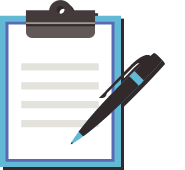 FREE Assessment