Lockdown Writing Competition
Are you a great new writing talent waiting to be discovered?
The Opportunity
We are convinced there are many talented young writers who have yet to find the right story to show off their abilities.
If you like the idea of writing an exciting and thought provoking biography – then this is the competition for you!
The Brief-Write a Biography
We would like you to write a biography about one of your relatives or someone else you know.  We would like you to interview them (maybe on Zoom) and ask them all about their lives.  Can you then turn it into an interesting account that someone else will want to read?  An exciting challenge!
Click here for some examples from Goodreads biographies for children.
Our Background
The competition is being organised by I Love to Learn Professional Tuition. I Love to Learn has over 15 years experience working with children literacy and numeracy.
I Love to Learn have run a number of competitions for children in order to excite and engage our students and anyone who would like to take part.
The Prize
The competition winner will book tokens of £50 for you or your school
There will be prizes for age groups KS1, KS2, KS3 etc.
The judges will offer 'Commendations' to nine other entries.
The Judging Panel will be made up of:
Linda Jones
Linda is Director at I Love to Learn Professional Tuition.  She has a degree in Literature and Related Arts and has a passion for helping young people develop their writing skills.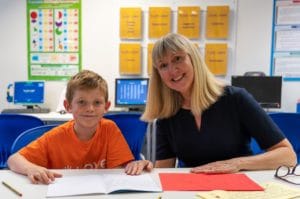 Deadline
Entries to tutors@ilovetolearn.co.uk before the end of the lockdown so researching now!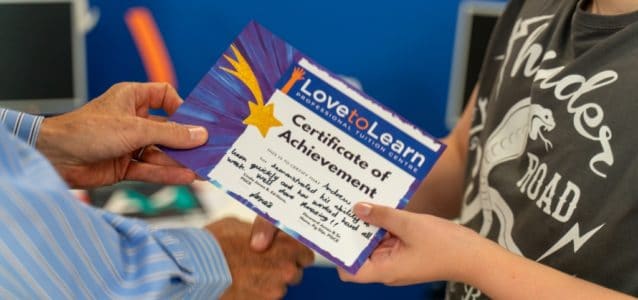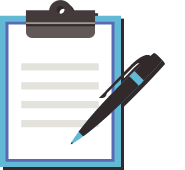 FREE Assessment