I Love to Learn Summer School 2020
Week of 17th-21st AUG 2020
Summer School is back by popular demand!
TUITION PROGRAMME
We provide 10 hours of tuition in maths and English by fully qualified tutors.  Each child will have an individual programme designed for them to work on any areas of weakness.  We assess each child prior to the summer school to find our what the learning priorities are for them. The hours are 9-11am or 12-2pm each day.
The Fee is £200 for tuition only. (only £20 per hour)
Option for 12yrs and under to stay in the afternoon for sport activities.
We are taking bookings now so please do reserve your space today to avoid disappointment. Limited availability.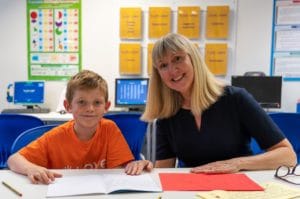 Read more about Summer Learning Loss here…..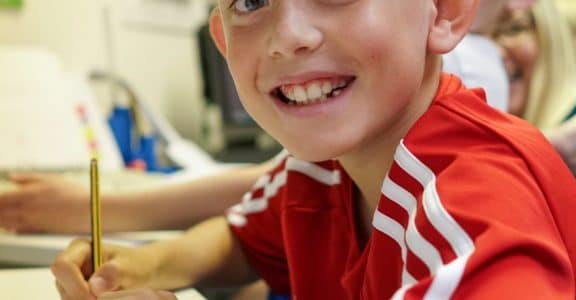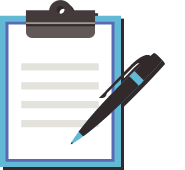 FREE Assessment