GCSE Exam Study Help
Use These Four Study Habits to Beat the Revision Beast!
Some students leave GCSE preparation too late.  As the countdown begins in earnest in Year 10, they begin to panic.  Make changes now to your study regime and it will pay off in Year 11!
Effective study skills can often make good students into great students. Here are four great study habits to help your GCSE student get the most out of their learning potential.
Study Planner- students will know the topics they need to give special attention to. A long term plan of the year ahead helps to avoid last minute cramming before exams.
Study Schedule- regular study sessions on a timetable will make life easier as it becomes part of the daily routine.
Study Time- designate a 'communication blackout hour' , no phones, messaging, gaming or TV.
Study Space- create a study area away from distractions, ideally a quiet, well lit area, with materials to hand.
In our experience we find that students need to be self-motivated to do extra study by Year 10 and 11.  Pressuring them to study can be counterproductive.
Support in setting up these four study habits will give them the chance to prepare more effectively.   If you do catch them studying or doing something well, that is the time to really compliment them!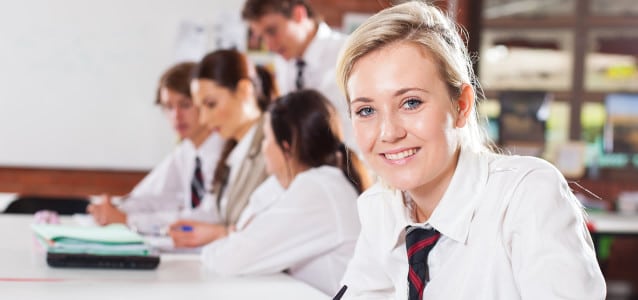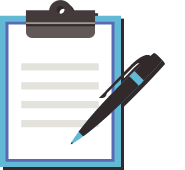 FREE Assessment